Waterpolo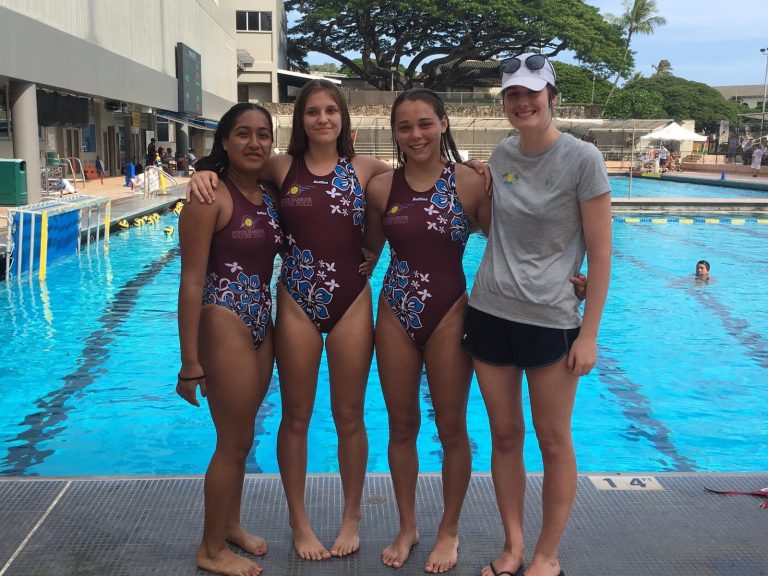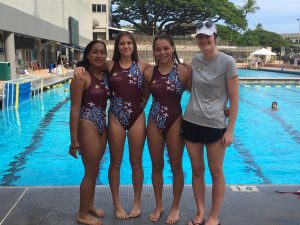 Many of our Carmel girls have recently been representing their clubs overseas in Hawaii in the Hawaiian Invitational International Tournament.
Congratulations to the following;
U14 Gold medal winners (with Assistant Coach, ex Carmel student and current Junior Coach, Shannon Hughes).
North Harbour Waterpolo, Darcy Spark, Esther Mihaljevic and Moira Macdonald.
Special congratulations to Darcy Spark who was tournament MVP.
Also,
Niccole Tatarzycki, Hibiscus Coast  – Silver medal U16 and 6th place U18
Heather Lock, North Harbour Waterpolo – U18 5th place and Senior Women 4th place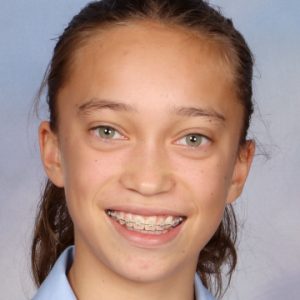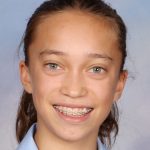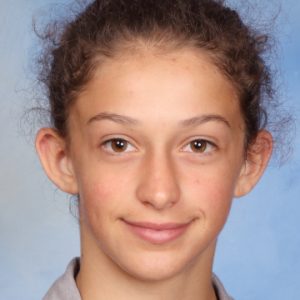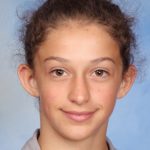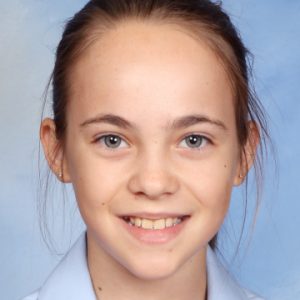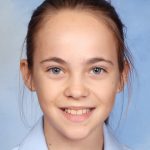 Gymnastics
It was the Auckland Championships at the weekend for the Women's Artistic Gymnastics.
3 students from Carmel College competed and they all had great results:
Sophie Farrell, Year 9: 4th overall (step 7 overs division)
Reese Steinberg, Year 8: 3rd on vault, bar, floor, 1st team (step 7 unders division)
Sienna Sargent, Year 8: 2nd bar, 3rd floor and 4th overall (step 6 overs division).
Upcoming Events
Tuesday 13 August – Y7/8 Basketball Zone Day and Basketball Auckland Champs for U17 and Y9/10
Friday 18 August – Y7/8 Maroon Waterpolo Winterfest Tournament
Tuesday 20 August – Y7/8 Netball North Harbour Tournament for Teams 2 – 4