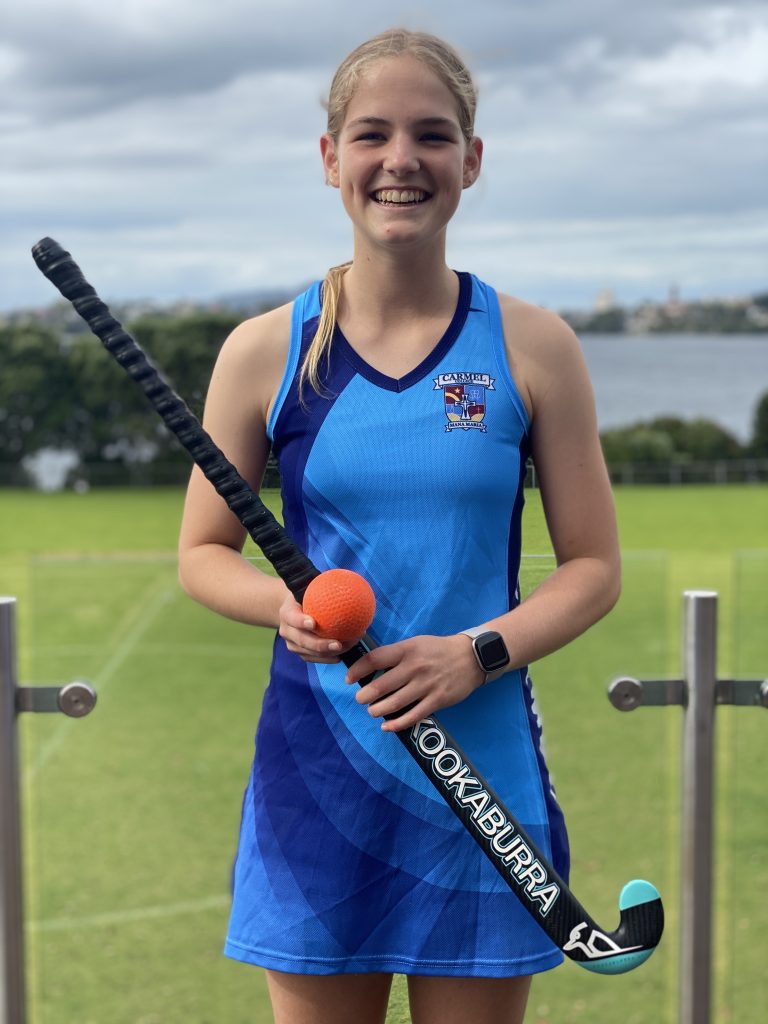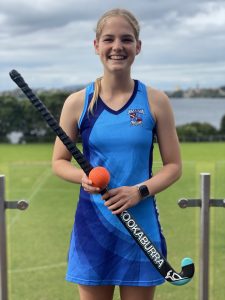 Sports Captain Profiles
Starting off this year's Captain Profiles we have Emilie Gordon
My name is Emilie, I'm Year 12 and I am the captain for the Carmel 1st XI hockey team. I started playing hockey in Year 8 because my friend said I would enjoy it so I signed up and now I absolutely love it. It's my 4th year in the team and the coaches are the epic Ella Hyatt-Brown and Natalie Douley, two Carmel old girls. This year has started off really well, the team has gotten stuck in and is working really well together. We are currently playing off to get into the Auckland supercity league where we play teams from all over Auckland. My favorite memories playing hockey for Carmel are definitely the tournaments. Getting to go away as a team, play against teams from all around NZ, and playing some awesome hockey.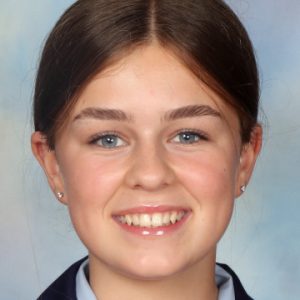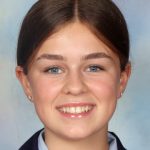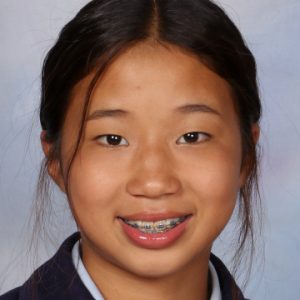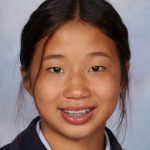 Netball Umpiring Success

Congratulations to Clara Bae who received her Junior Badge and Paige Bell who has just passed her Centre Theory Test.
Upcoming Events
Tuesday 1st June – Y7/8 North Harbour Football Zone Day
Thursday 3rd June – Y7/8 North Harbour Rugby Sevens Zone Day