Captain's Profile – Grace Buxton – Volleyball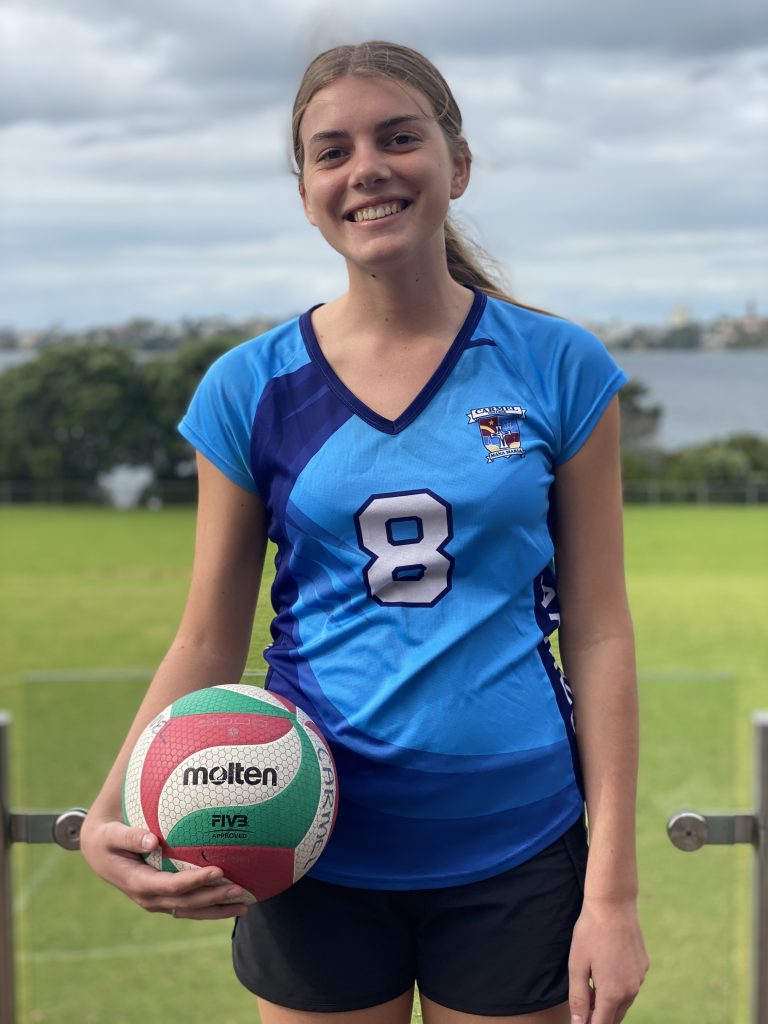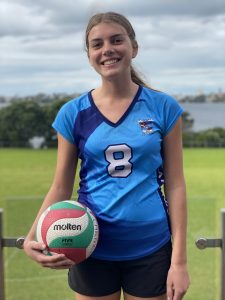 I was lucky enough to captain the premier volleyball team again this year!  We had an amazing team this year of seniors with junior girls coming in and playing up to the level as well!  This year we placed 5th at the Auckland championships which is a 3 day tournament a week before going to Nationals.  We were all really looking forward to Nationals and were hoping to end up in a top placing.  Unfortunately, we had a very tough day 3 and ended up not making top 8.  We were still so proud as we played some amazing volleyball and were competing against some of the best teams in the country!  We went on to place 11th which I believe is the highest Carmel has ever placed. This was such a cool achievement as it shows how much volleyball has grown at our school.  This year we were again coached by Rhys Van Stipriaan who has been with us for many years now and we were very lucky to have such a close team culture.
Congratulations to the following students
Volleyball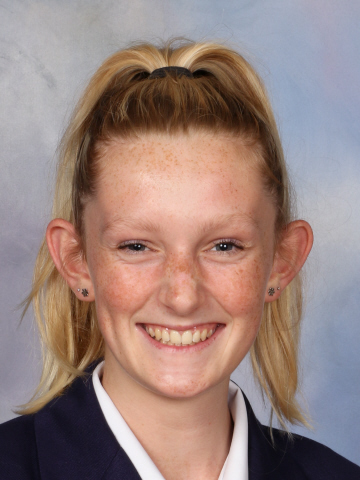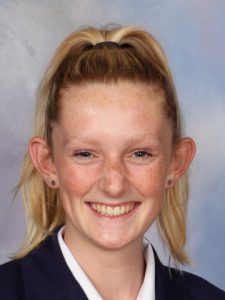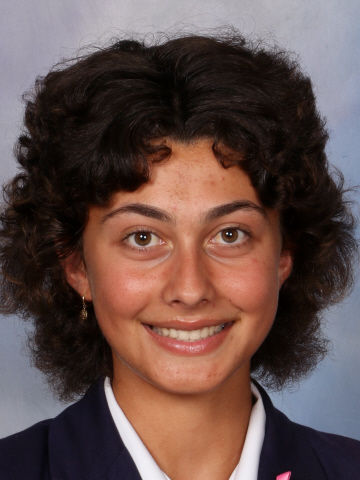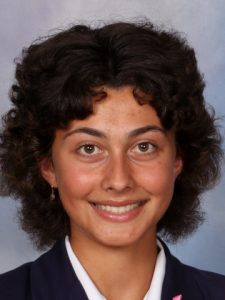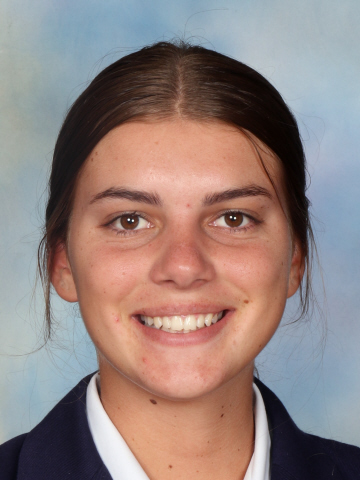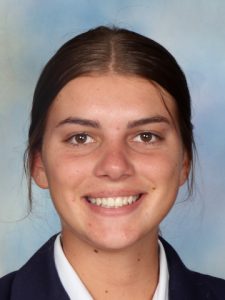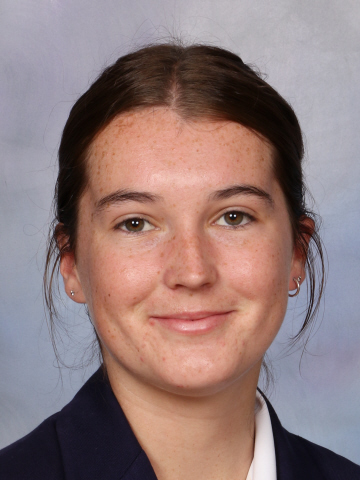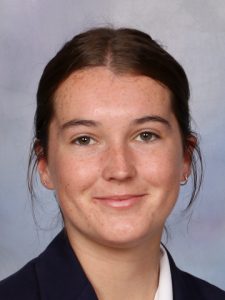 Manon Bonar, U17 winning the Gold medal and Maria Hanabadi, Grace Buxton, and Charli Blackman (pictured from left), U19 winning Silver in the Volleyball Interprovincial in Wellington over the weekend.  Special mention to Charli also for being drafted in the 1st National Volleyball League for 2021.
Canoe Racing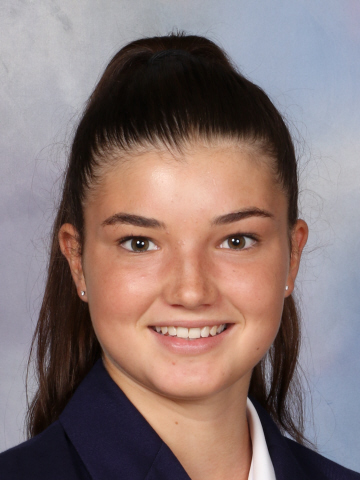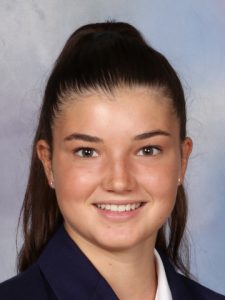 Greer Morley who has been selected as part of the Canoe Racing New Zealand team for the 2021 U18 World Championships.  Greer qualified for the K1 500m and K4 500m events.
Past student, Teneale Hatton (2007), has been named in the Canoe Sprint Team for the Tokyo Olympic Games.
Netball North Harbour Representative Players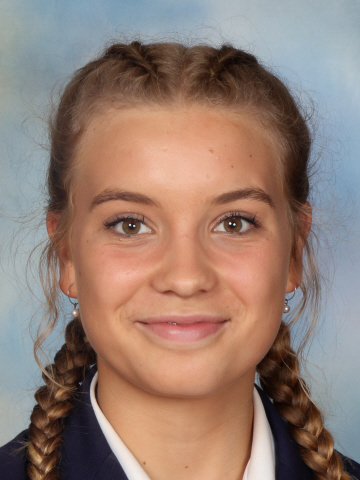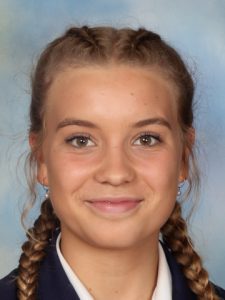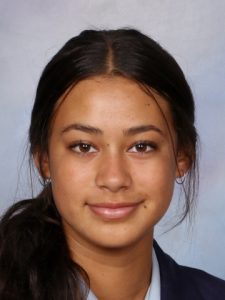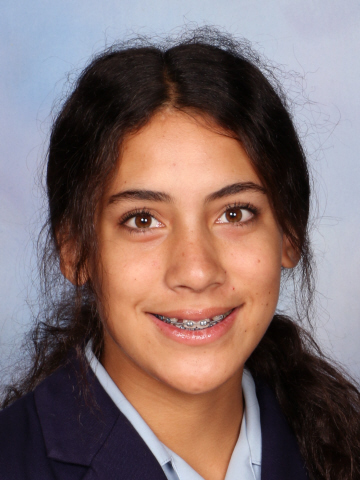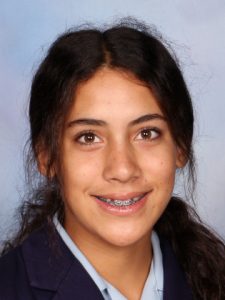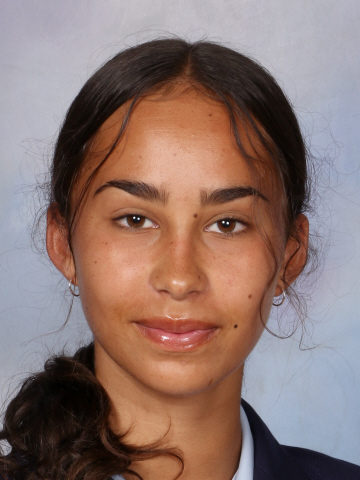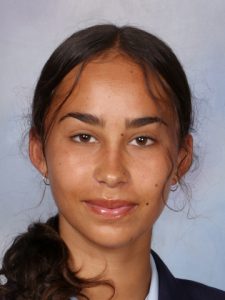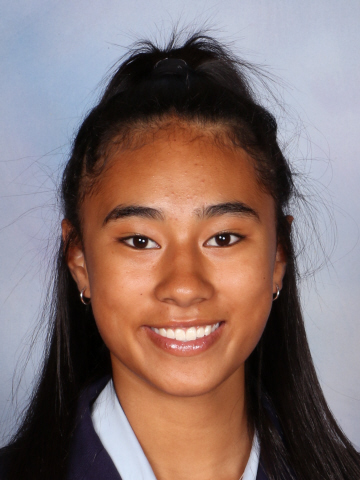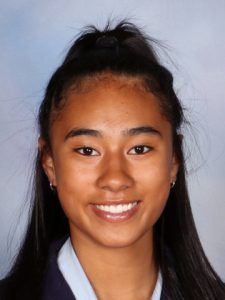 Katie Linstrom – U18; Aliya Rawle – U16; Lani Rawle – U16; Simonne Lawson – U16B; Kolotile Naufahu – U16B (pictured left to right)
Upcoming Events 
Thursday 10 June – Year 7&8 North Harbour Hockey Zone Day
Thursday 17 June – College Sport Auckland Gymnastics Championships