Captain's Profile – Basketball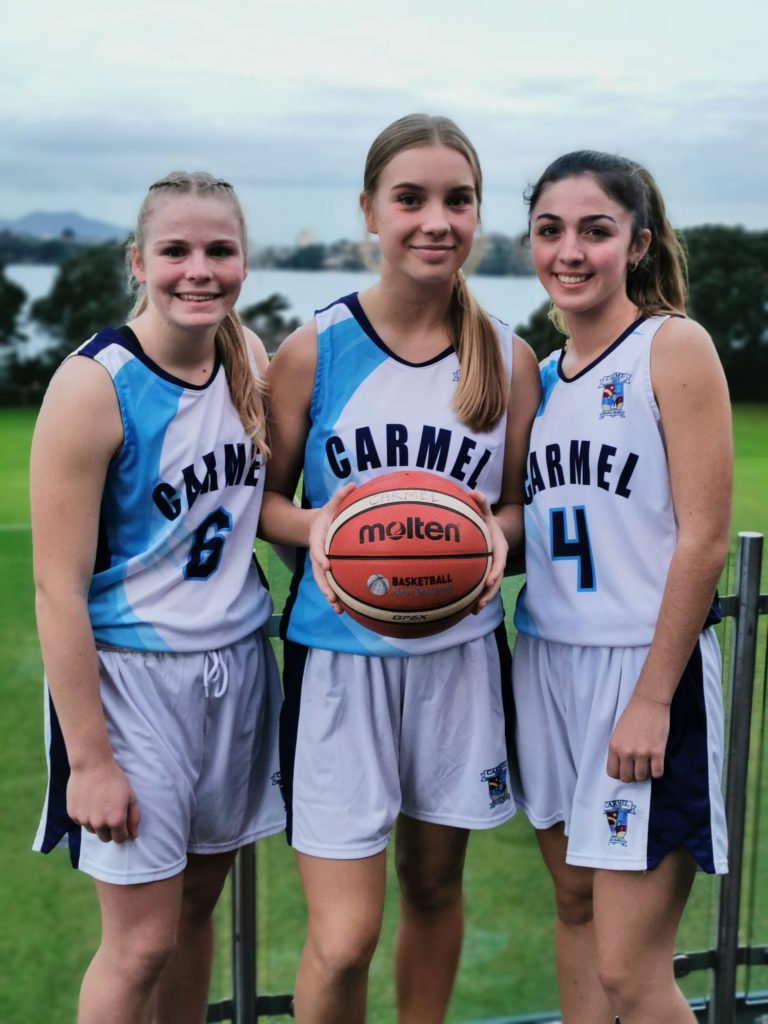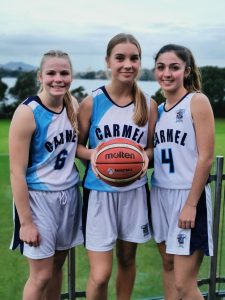 This year for our Premier Basketball team we are have a leadership group lead by Katie Lindstrom along with Isabel McGregor and Jemma Cammell.  We decided to do this because we have such a young team this year so the leadership and basketball experience we all bring is so important for our team to grow together.  All three of us have been in the premier basketball team since Year 9 and have played basketball for many years before that.  So far we have had a rough start to the season versing some hard teams but have made so many improvements and are learning to play together as a team.
Congratulations to the following students
Netball North Harbour Representative Players
U16A – Noelani Roberts, Year 8 Development – Bella Murphy and Anahera Dickson, Year 7 Development – Elizabeth Beckett; Emily Meale; Ava Samuels and Candace Tevaga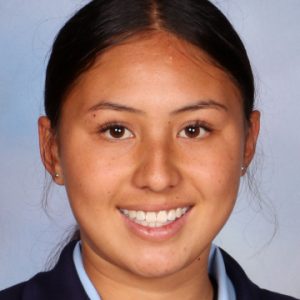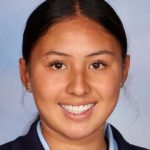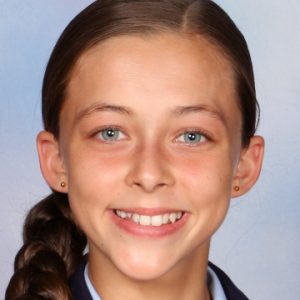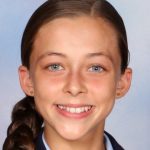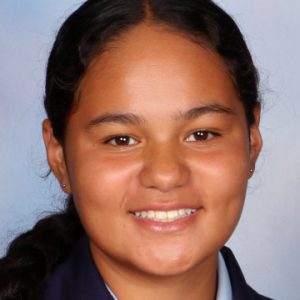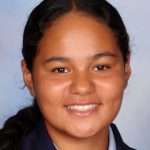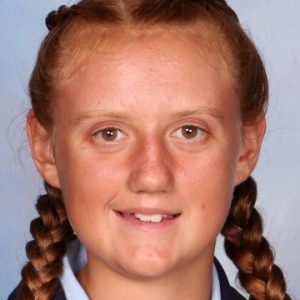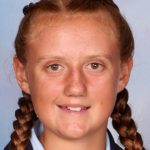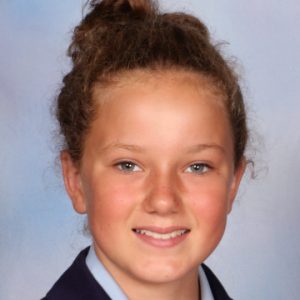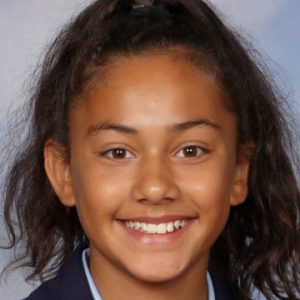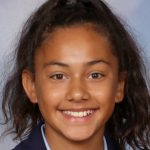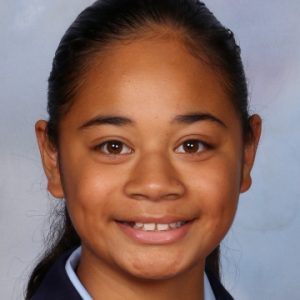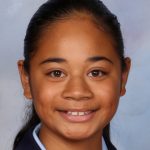 North Harbour Water Polo Representative Players
U16A – Anouk O'Malley-Cain; Kate Bell-Booth; U16 Black team – Clara Bae; U16 White team – Noveah Butt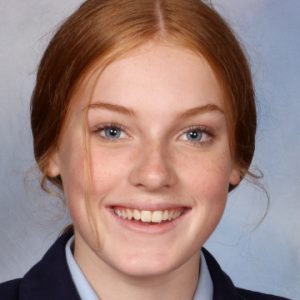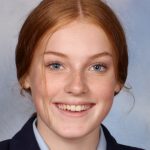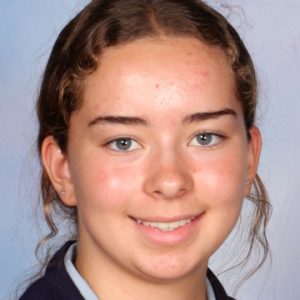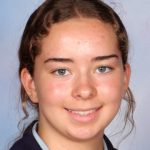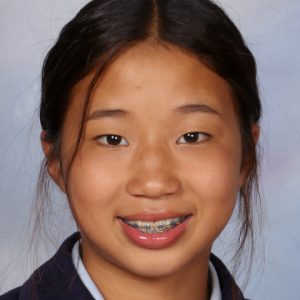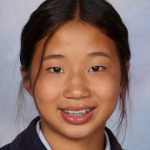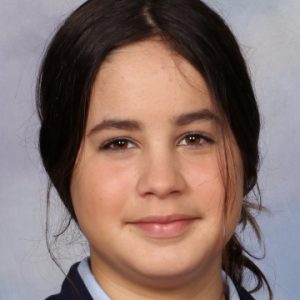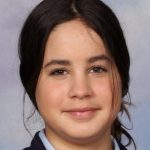 Gymnastics
The following students qualified at the Auckland Championships recently to represent North Harbour at the Nationals this year for Women's Artistic Gymnastics.
Step 8 – Sophie Farrell, Sienna Sargent      Step 7 – Ava Samuels, Eva Angjelinovic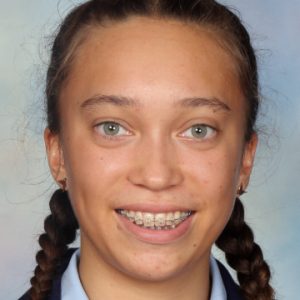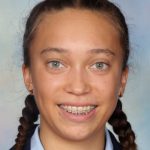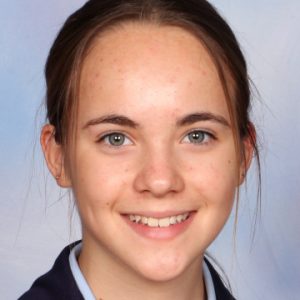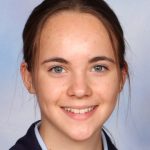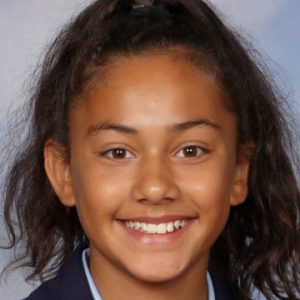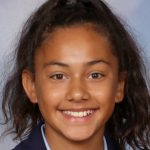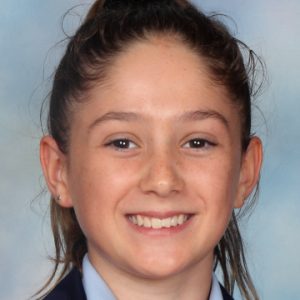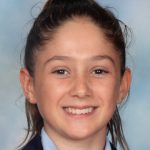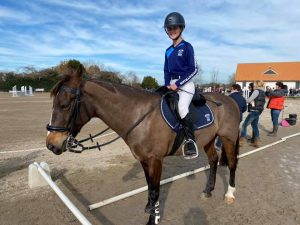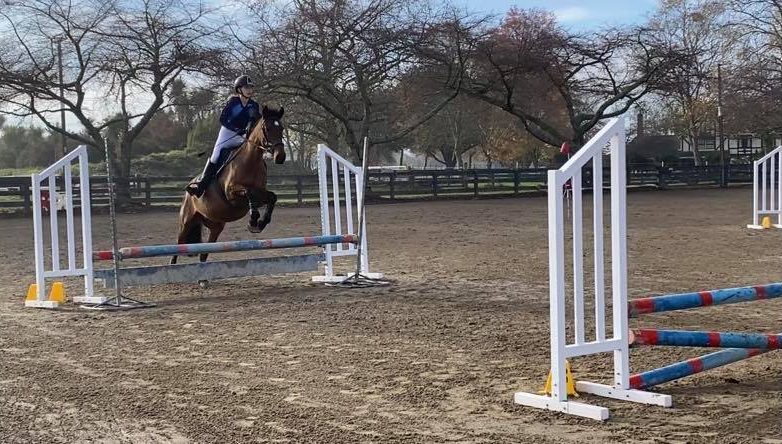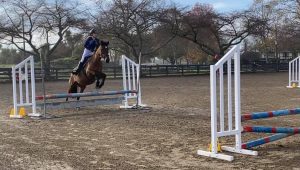 Equestrian
Well done to our Equestrian team who competed over the weekend at the North Island Secondary Schools Show Jumping Event.  The team came 12th out of 38 teams.
Individual results: Lili-May Chamel 1st in 80-90cm; Phoebe Webster 4th in the 1m-1.05m; Caitlin Wilkin 7th in 70-80cm; Sophie Farrand 14th in 70-80cm