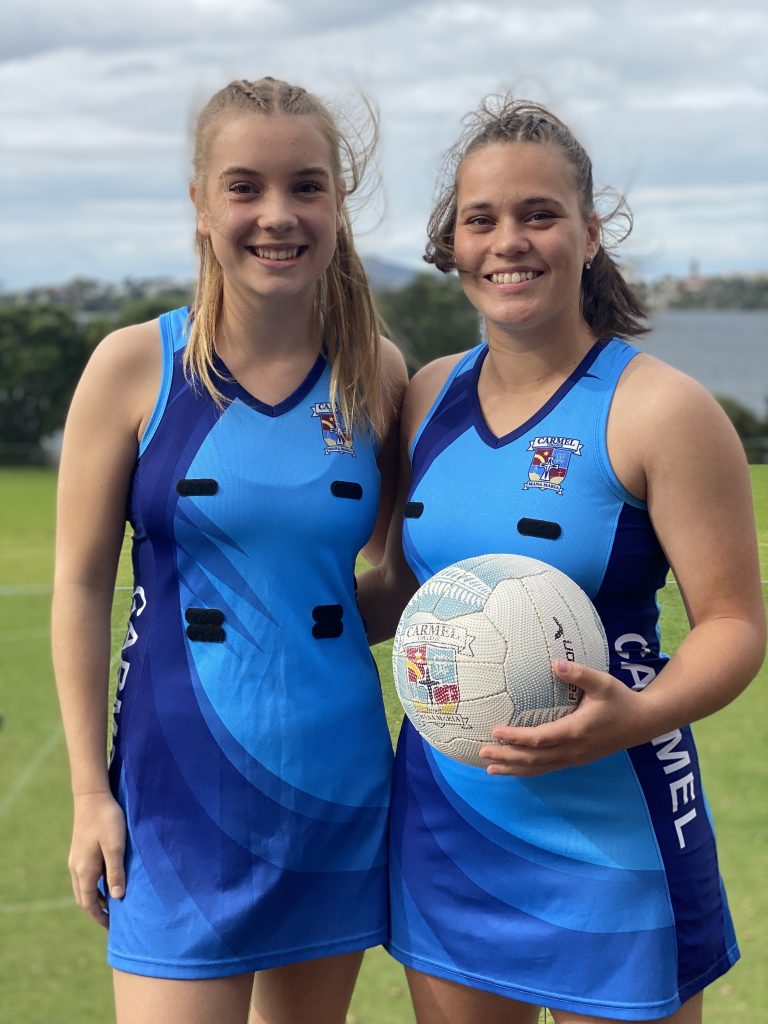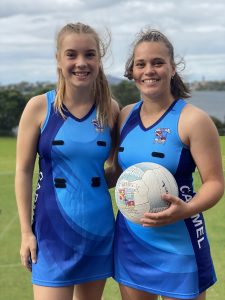 Captain's Profile – Katie Linstrom and Armani Mene-Tuimavave – Netball
We are the co-captains of the Senior 1 netball team this season.
Katie: I am Year 13 and I started playing netball when I was 5 years old and have loved the game ever since.  This is my 4th season in the Premier team.
Armani: I am Year 12 and I first started playing netball when I was in Year 4 playing all the way through until Year 10. The year away from netball made me realise how much I loved playing the game and I made sure to sign up for the 2020 season.  This is now my 2nd season in the Premier team. Our team for the 2021 season is so far very competitive in the Premier North Harbour grade. This year we have lots of new players in the team which is so exciting to see what they can bring.  We are both looking forward to going to UNISS for tournament week this year and can't wait to see where our team goes this season!!
National Volunteer Week
"Volunteers do not necessarily have the time; they just have the heart" – Elizabeth Andrew
This week is National Volunteer Week, so a big thank you to all our student and adult coaches, managers, umpires, referees, scorekeepers, van drivers and first aiders. Our girls could not play sport without you.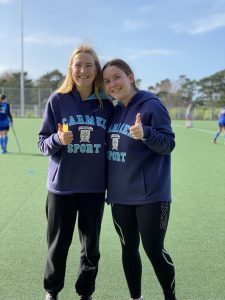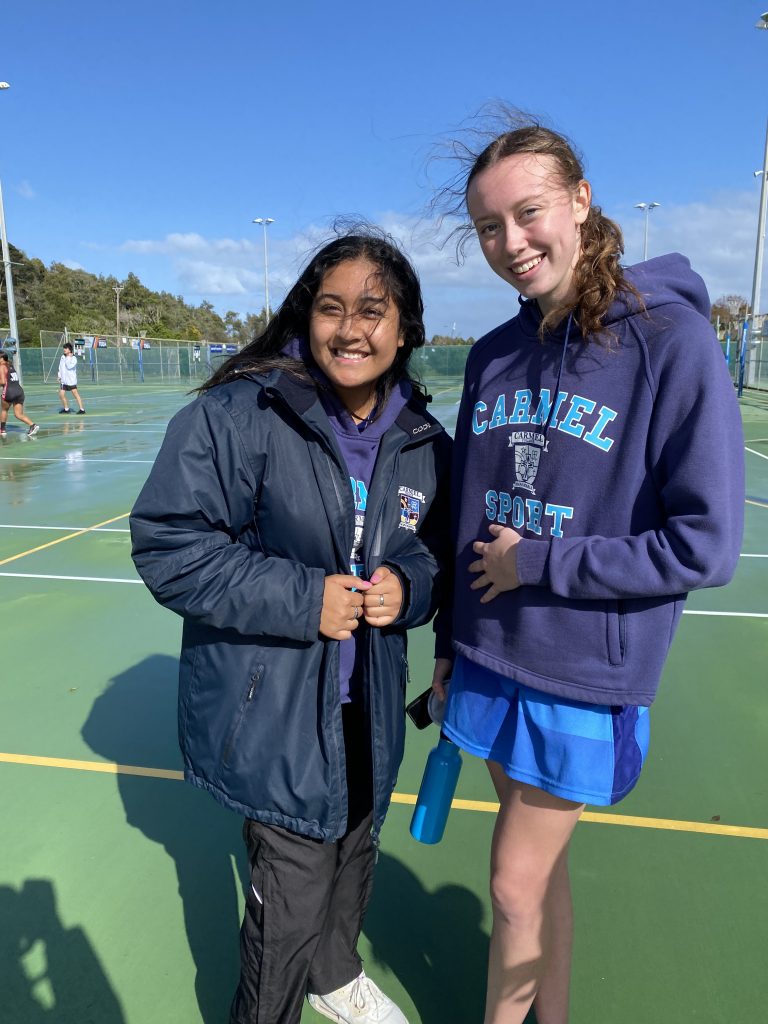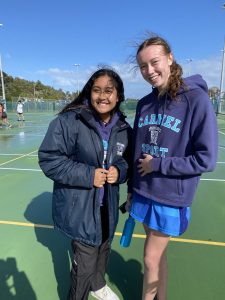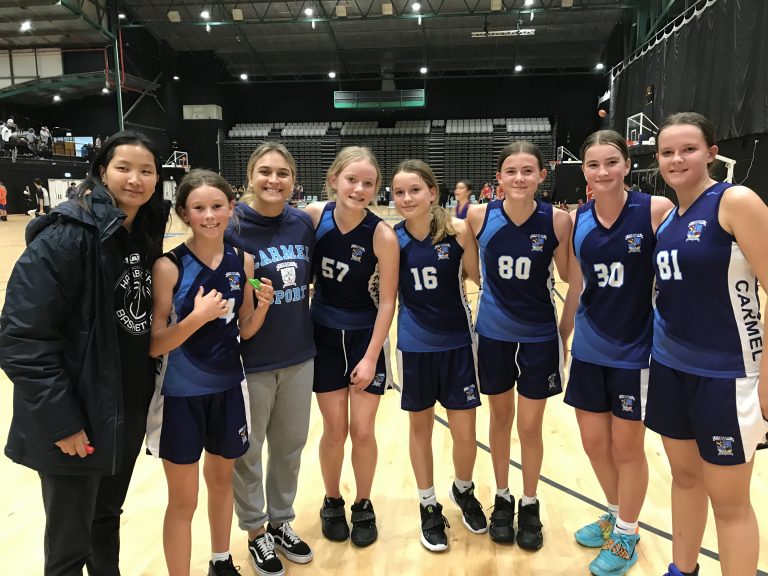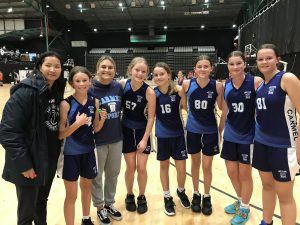 Congratulations to these North Harbour Water Polo Representative Players
Sophie Catlin U18A; Esther Mihaljevich U18B; Emma Houliston U18B; Millie Wescott U18B; Grainne Aitkin U12A; Aimee McGivern U12A; Bridget Mihaljevich U12A (pictured left to right)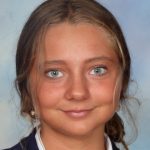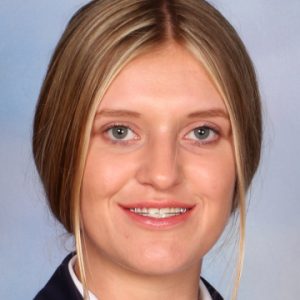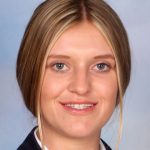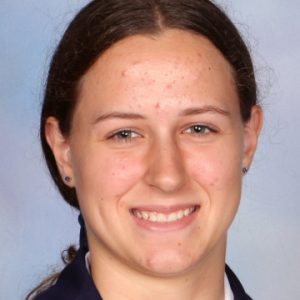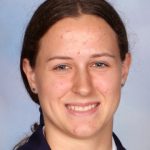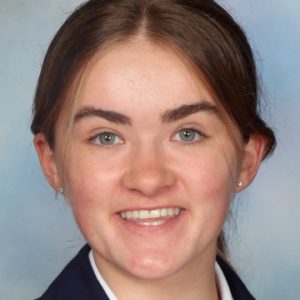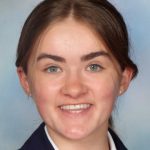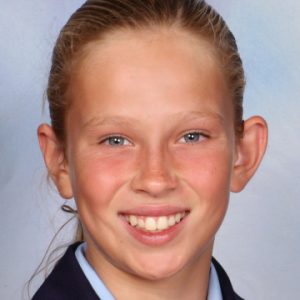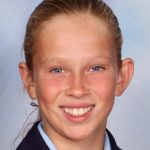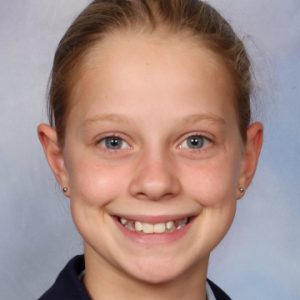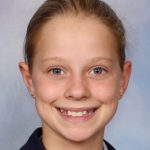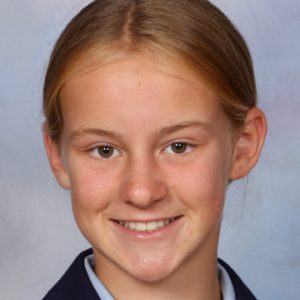 School Holiday Volleyball session
Learn and develop basic Volleyball skills in two 1 hour sessions during the school holidays with our Premier Volleyball coaches. We can take 20 girls in each session with Year 7&8 from 9-10am and Year 9&10 from 10-11am. $10 each session – Tuesday, 20 July and Thursday, 22nd July in the Carmel gym.  Sign up now on google classroom or email
asadlier@carmel.school.nz