Upcoming Events 
Thursday 5 August – Year 9/10 North Harbour Basketball Final 4.00pm at NSEC
Monday 9 August – Year 7/8 Basketball Season Starts
Tuesday 10 August – Year 9/10 Basketball Auckland Championships Play-Off Tournament
Wednesday 11 August – Year 7/8 Cross Country NH Zone Day and Year 7/8 Netball Tournament Teams 2-4
Friday 13 August – Mercy Cup Tournament Year 9/10 Netball and Football
Tuesday 17 August – Year 7/8 Basketball NH Zone Day
Thursday 19 August – Senior Badminton Auckland Championships
Condor 7's U15 Rugby Tournament
For the first time ever, we are looking at having a 7's team entered in the Condor 7's U15 for Rugby.  Trials will start Friday lunchtime on the school field – sign up via Google Classroom and come along and have a go !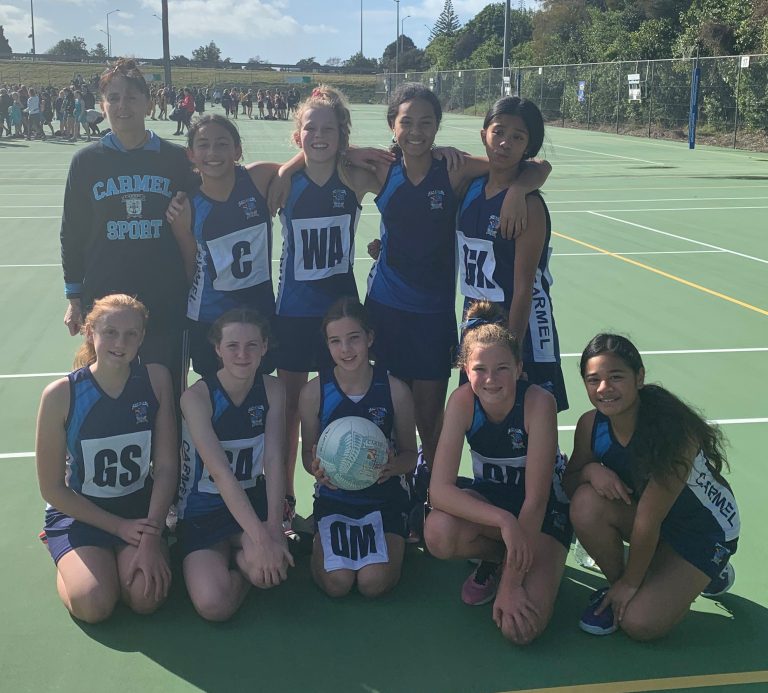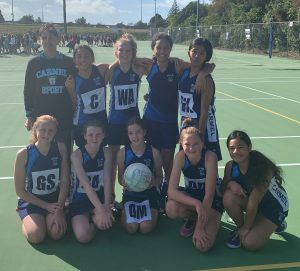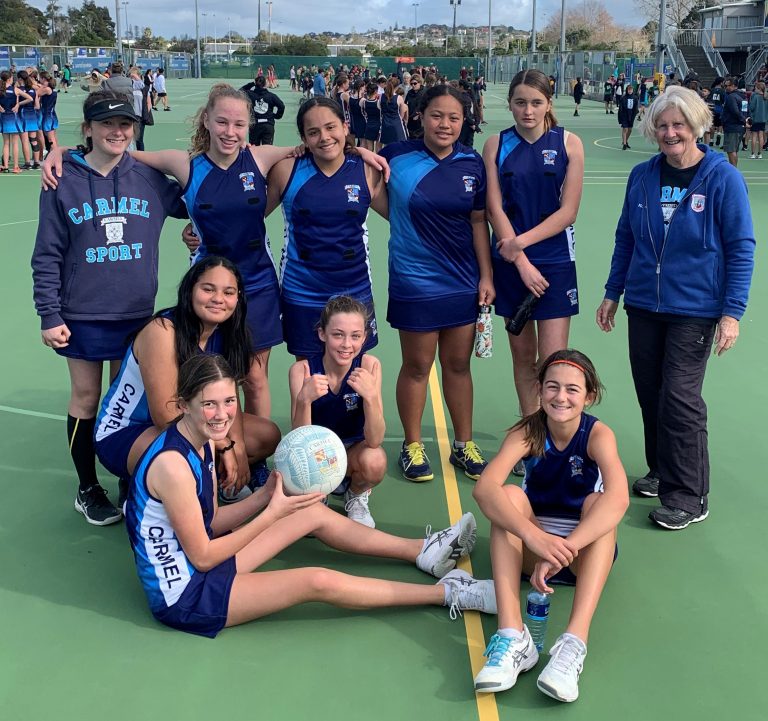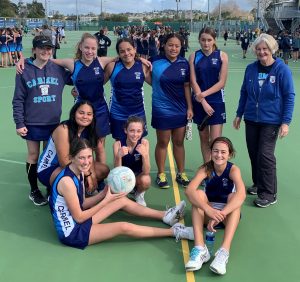 Year 7/8 Netball North Harbour Zone Day 
Our Year 7/1 and Year 8/1 in action at the North Harbour Netball Zone Day, both teams placing 3rd in their Grade. Thank you to our coaches, managers and umpires for the day. Shout out to the girls in the control room who kept the running of the day smooth and successful.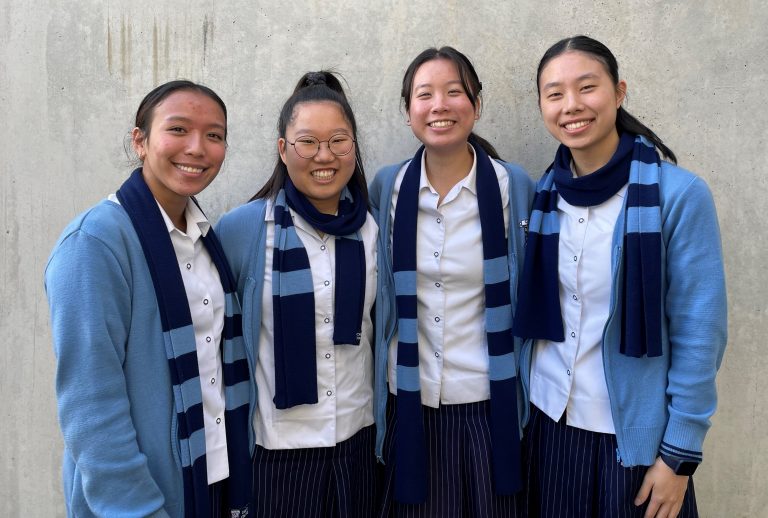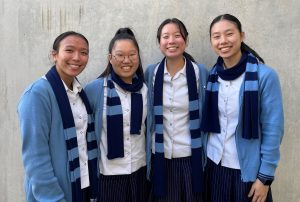 Badminton Success
Congratulations to our Senior Badminton team – Genevieve Lai, Calista Ngadi, Ally Basa and Sophie Choi placed 1st in B Grade and 4th overall with the A grade in the recent North Harbour Competition. Big congratulations to Sophie Choi placed 2nd with her team at the recent Badminton U17 Nationals.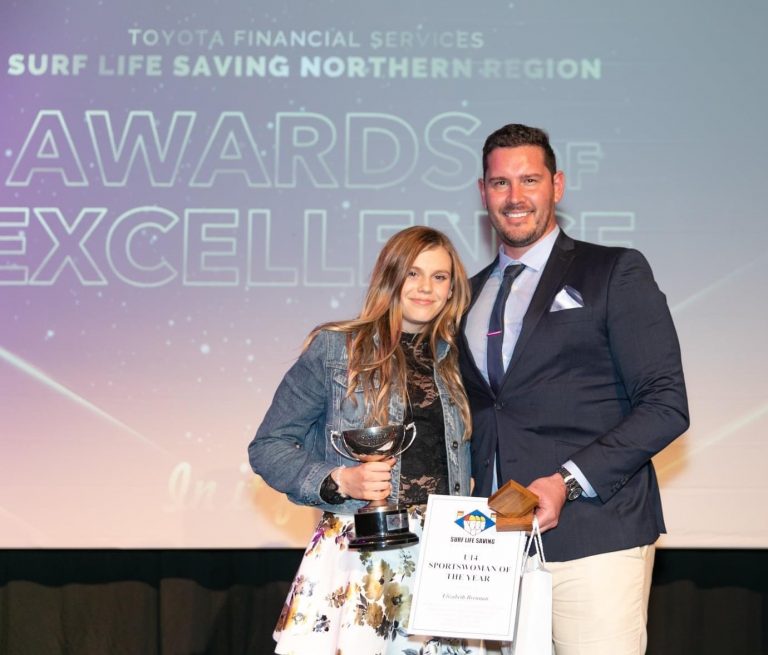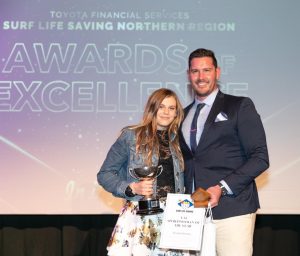 Big congratulations to Elizabeth Brennan, Year 10 who was nominated as a finalist for the Northern Region Surf Lifesaving Excellence Awards.   Elizabeth was a finalist in the U14 Sportsperson of the Year category and won for the 2020-2021 season.