Upcoming Events
Friday 13 August – Mercy Cup Tournament
Monday 16 August – Final payment for Winter Tournament due
Tuesday 17 August – Year 7/8 Basketball Zone Day
Thursday 19 August – College Sport Badminton Championships
Monday 23 August – Final payment for AIMS Games due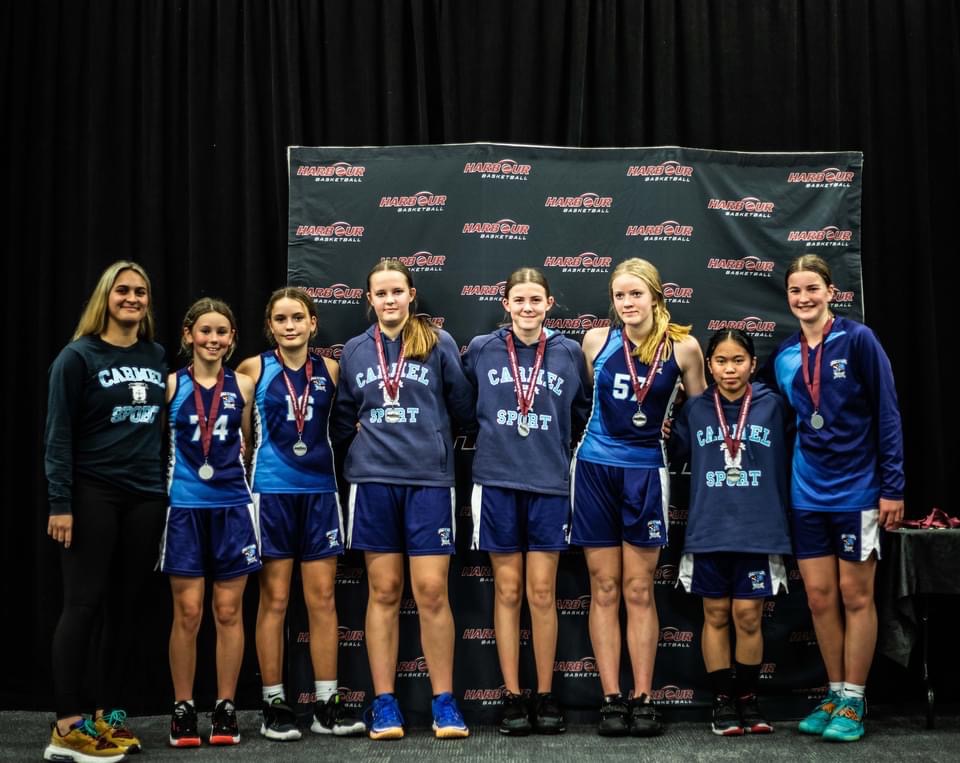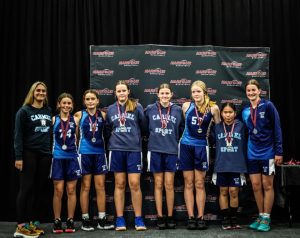 Junior Basketball North Harbour Final 
Great final game for 1st/2nd place in the U15 North Harbour Basketball final.  Unlucky in the result going against them 43-44, with a huge effort from the girls to get Silver.  This placing in the North Harbour competition qualified them to compete in the Auckland Championships event.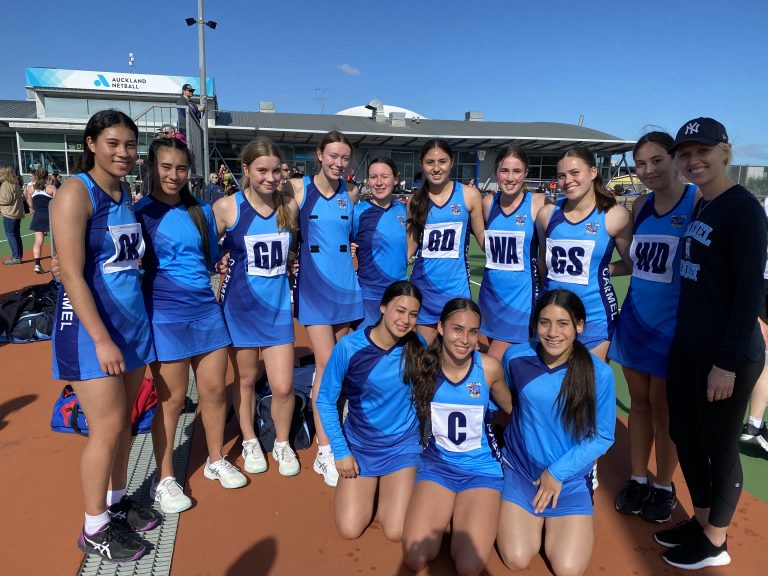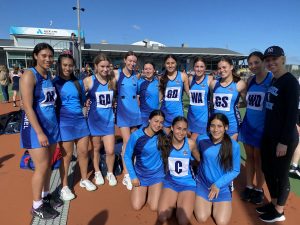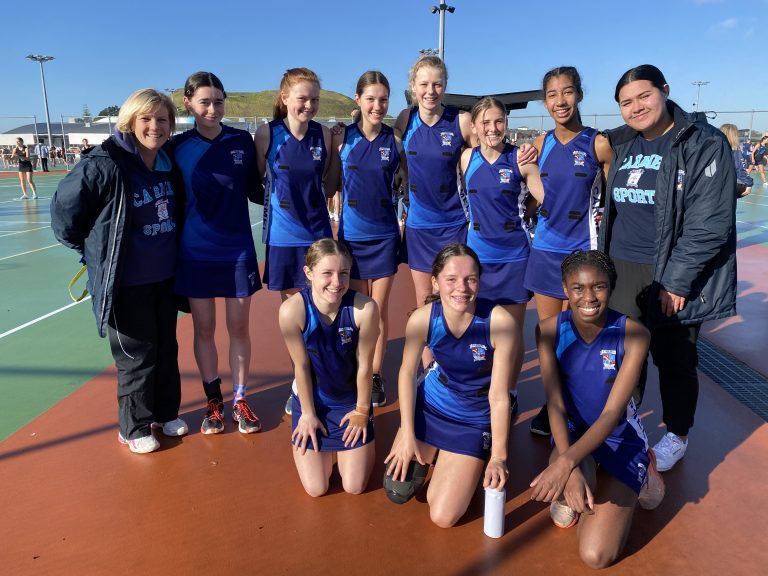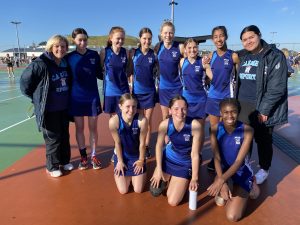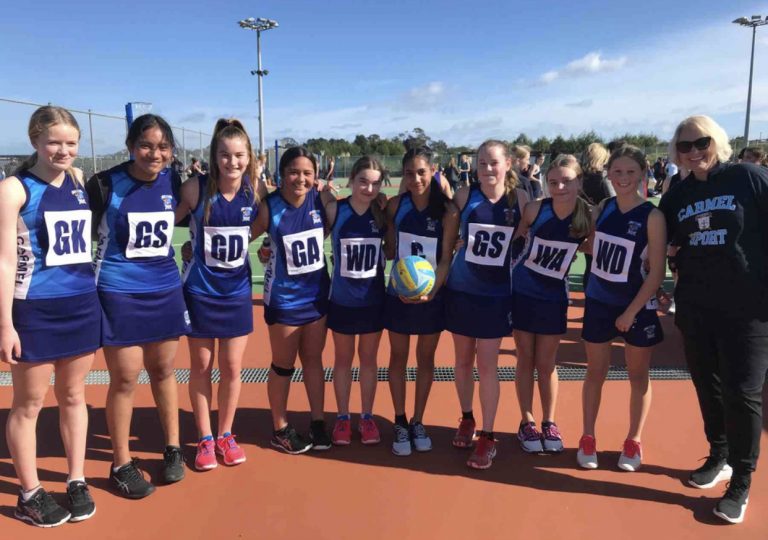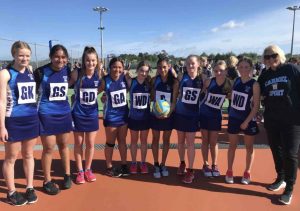 Auckland Combined Points Tournament
Big day of Netball at the Auckland Combined Points Tournament last week for our Senior 1, Year 10/1 and Year 9/1 team.
Congratulations to our Year 9/1 team who won their section and made it through to the quarterfinals round.