Congratulations to our 1st Xl Football team ending their North Harbour season in 2nd place! Massive thank you to Chris Morrison, Olivia Brewster and Carmina Smith for coaching and managing the team during the season, good luck to them for their upcoming Winter Tournament week in Whangarei.
Upcoming Events 
Thursday 22 August – U17 Basketball Auckland Championships
Sunday 25 to 28 August – Y7/8 Snow Sports North Island Championships
Wednesday 28 August – Y7/8 North Harbour Gymnastics Zone Day
Friday 30 – 1 Sept – Y7/8 Tim Sonderer Waterpolo Tournament
Summer Sports Signups
Students must be signed up to attend trials. Fees must be paid prior to teams being confirmed. Click below to sign up.
Learn To Row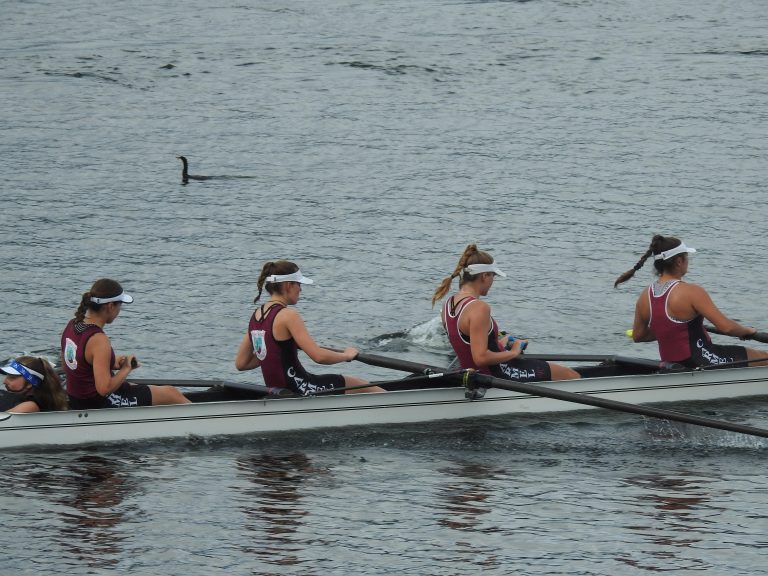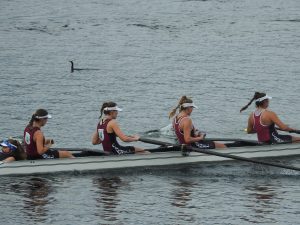 The Learn To Row Programme will start at the North Shore Rowing Club in mid-September (days tbc). For more information contact Teacher-in-charge of Rowing mverdonk@carmel.school.nz  The coach is Roger Kerr. Sessions start straight after school and finish around 5pm. This programme is for Year 10 (or Year 11) students but if your daughter is in Year 9 and is exceptionally tall for her age and very keen, some 'Have a try' sessions can be arranged for later in the year.