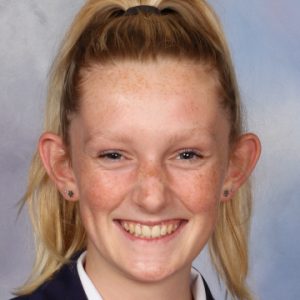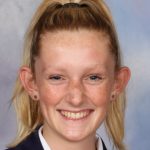 Congratulations to Manon Bonar for being named in the NZ Junior women's volleyball squad.
Carmel College Social Summer Sports 2021
We are looking to hit the ground running with social sports (once everyone comes back to school) with Social Summer Sports on the Carmel College Grounds.   This is being held in lieu of formal, organised sports by external organisations.
Some of the sports require you to register as a whole team to play in the competition.
Other sports just require you to show up and be put into teams on the day for games.
Carmel Sports uniform is not a requirement for any sport.
There is no cost associated with any of these sports being held at Carmel.
Specific information will come for each sport once registrations are complete.
Year 9-13 Sports Achievements 2021
It's time for all Year 9-13 students to fill out the Sports Achievements form for 2021. Include any events or teams that you would have been a part of, even if it was cancelled/postponed due to COVID-19.
To be considered for any sports awards in 2021 you will need to complete this form – Sports Achievement Form
due by Friday 24 September 10.00am
No Form = No Award