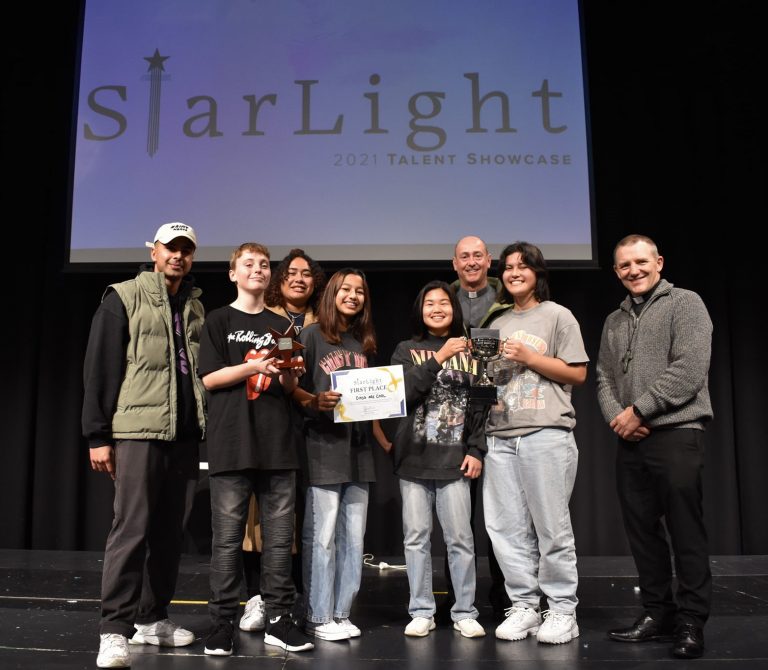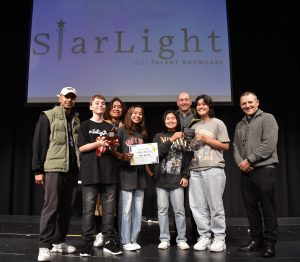 During the holidays, the North Shore Parish Youth Groups and Catholic Colleges came together to compete in the annual Starlight Talent Showcase hosted by the North Shore Catholic Regional Youth Team. There was a wide range of acts including dancing, singing, bands and guest acts with various prizes for the youth to win. The 1st place winner received a $250 cash prize. We had guest judges including a previous Carmel student, Ana Mackay, and she too shared her fantastic singing alongside the competitors. Overall, the event was enjoyable and an excellent opportunity for the youth to share their talents. Carmel had numerous students competing and two acts were awarded prizes.
The 1st place winners were students from a very talented band, 'Dads are Cool' from St. Mary's Parish, Northcote who performed Seven Nation Army.  In this group there are three Carmel students – Siobhan Fialho, Year 9; Anya Poe, Year 9; Samantha Chua, Year 9; and Cameron Bray, Year 8 from Rosmini.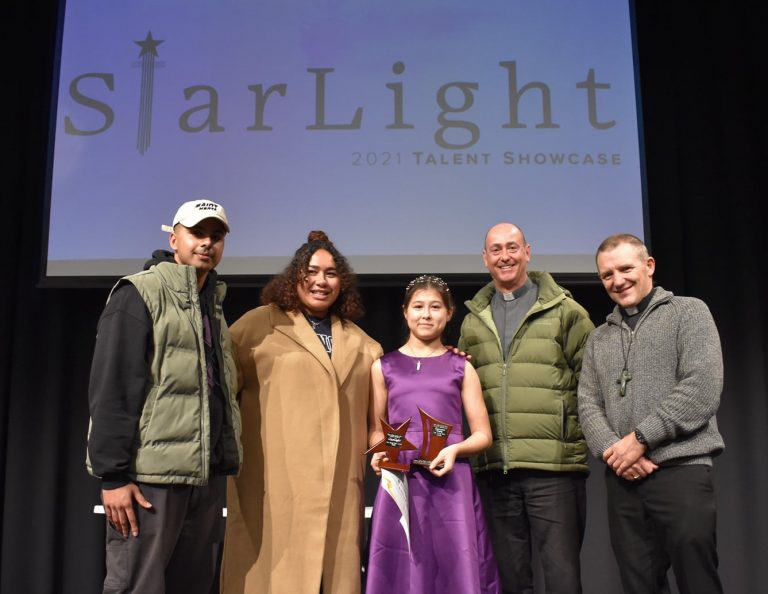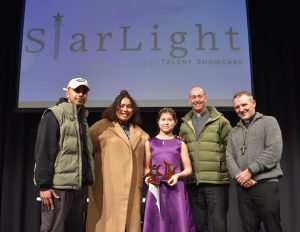 Alongside the overall winners, there were also special prizes awarded including Emilia Kubes, Year 7 who was the recipient of the Rising Star Award for showing the most promising potential through her piano solo Moonbeam.  She was also awarded a $50 cash prize.
A superb effort from all the Carmel girls who participated and also to those who were awarded prizes!
Lina Jang, Year 12 (MC of the night)