USA TRIP PLANNED FOR April 2021 – PRESENTATION EVENING ON TONIGHT THURSDAY FEBRUARY 20
6PM IN THE COLLEGE THEATRE
The Year 11 topic of Black Civil Rights is possibly the most popular topic in the History Department and students have requested this opportunity.
However, all Senior levels and Year 10 students at Carmel College ARE offered this opportunity.
It is a trip of a lifetime.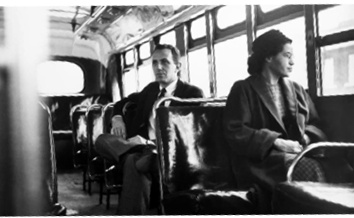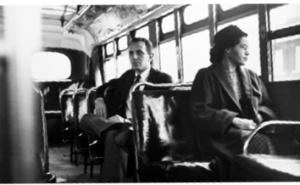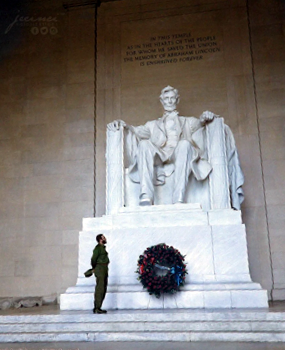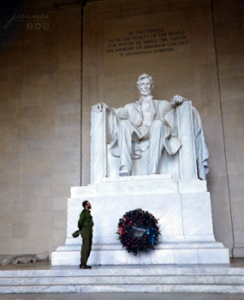 This journey was taken in 2019 in April, (see photo above) and proved to be more successful than anticipated. The students who undertook the expedition now have a deeper understanding of the world, outside New Zealand, and the relevance of today's international politics as a result of the learning applied on this journey.
The proposed itinerary would include trips to significant sites of events during the Black Civil Rights movement and the political and legal areas of Washington DC where laws were changed in consequence of the movement, pressuring the government to take action. The students will travel from Washington DC throughout the Southern States of the USA, North Carolina, Alabama, Mississippi, Texas and Arkansas.
Such an adventure for students at Carmel will certainly be an unforgettable experience and they will hold what they learn into adulthood.You're invited to our presentation in the