Student Pick Up and Drop Off
As part of our response to COVID-19 and for your daughter's safety we ask that you;
drop her off and pick her up outside the school grounds
park in places that do not have yellow lines
do not block driveways
park on the street – not in the carparks of our neighbouring businesses or hospital
please use the pedestrian crossing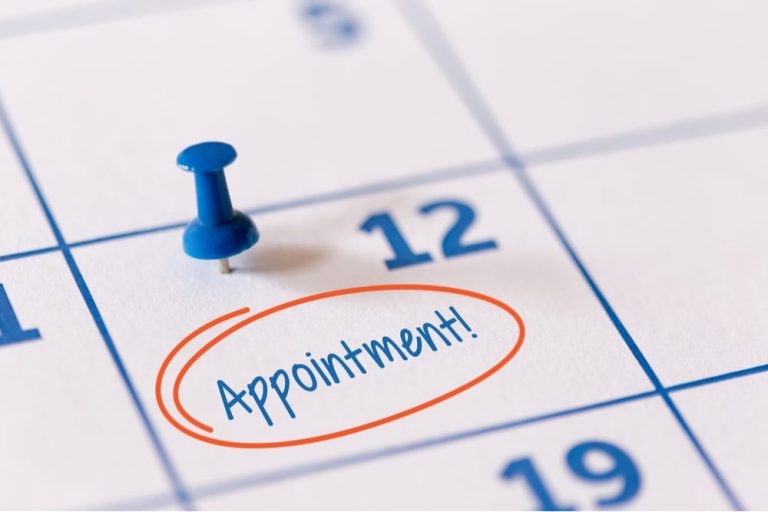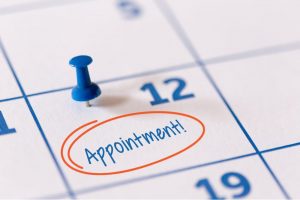 Appointments During The School Day
Just a reminder to parents to please inform the school if, for any reason, their daughter needs to be absent from school during the school day.
The student must either bring a signed note or their parents need to email or phone with the details.
All students must sign in and out at reception when leaving, arriving late or returning to the school grounds.
Thank you for your co-operation.