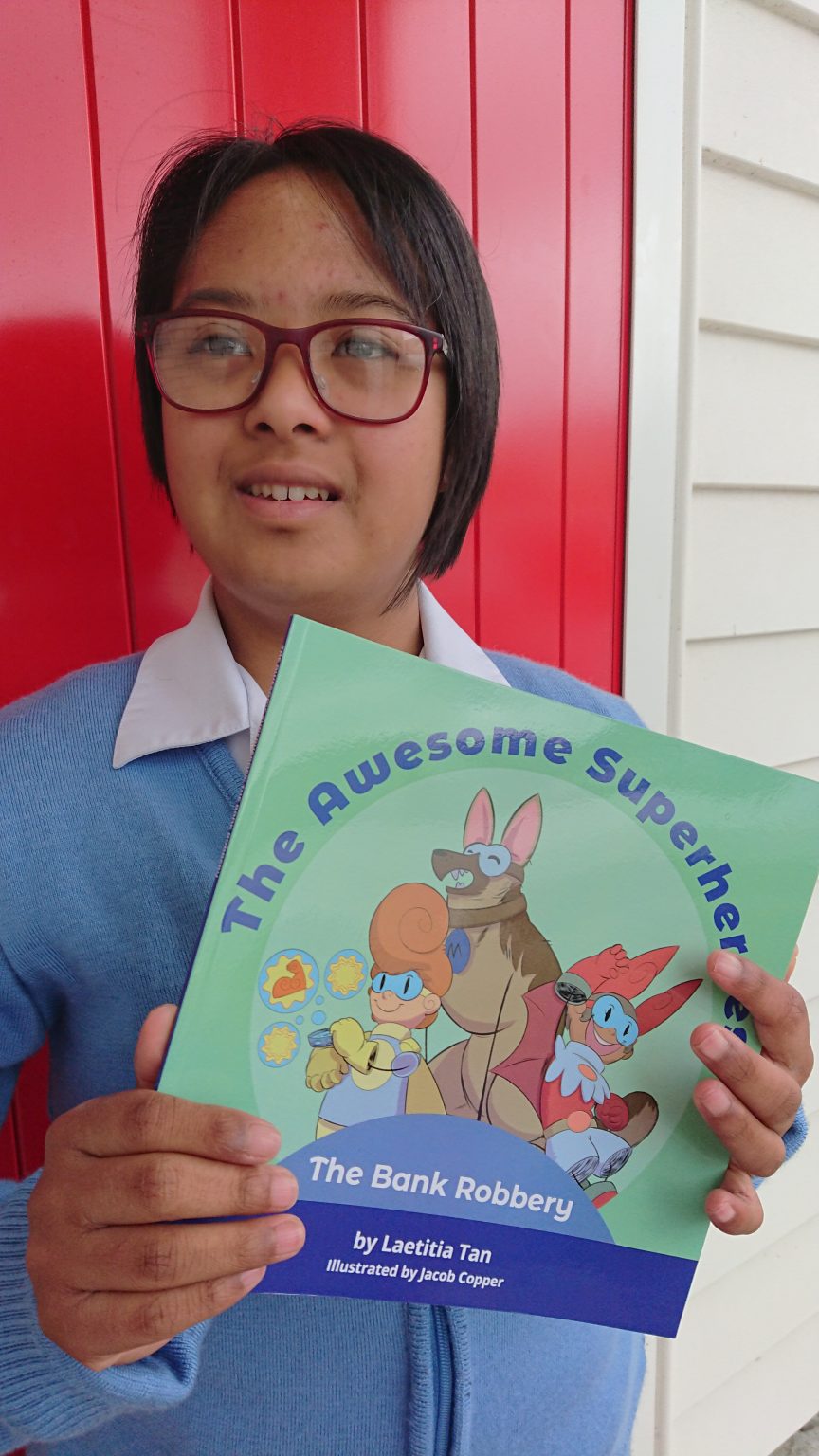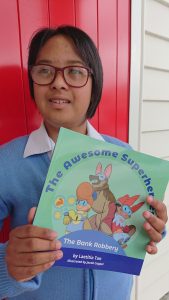 Student Author
Laetitia Tan, Year 12, has written a children's book. It's been a 2 year project – in the first year Laetitia worked with her Speech and Language Therapist to write the story. The second year was all about the illustrations and getting it to print. Her book would make a great gift and is available to purchase at $15. Please visit The Awesome Superheroes – The Bank Robbery for more information.
Student Selected As A Finalist For 'Student Spotlight Internship'
Earlier this week the school was delighted to be informed that Madison Taylor has been selected as one of our Student Spotlight Internship Finalists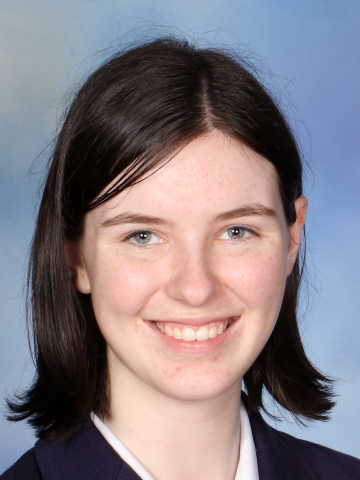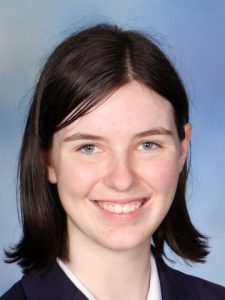 Madison is one of only 5 students across New Zealand and Australia to make it to the finalist list and she is now in the running for a 6 month internship with The Big Smoke where she would be mentored to write a piece each month for the website – an incredible opportunity. Her article is entitled, "Despite numerous lockdowns, school at a distance hasn't been so bad."
Her article is amazing! Please take a moment to read it (and vote for Madison as well).
The link to the website where her essay has been published is here Student Spotlight . Hers is the second article.
Voting for the Internship opens today, so we would like to encourage all students, parents and all friends of Carmel to read Madison's article about surviving COVID and to vote for Madison!