Chaplain at Carmel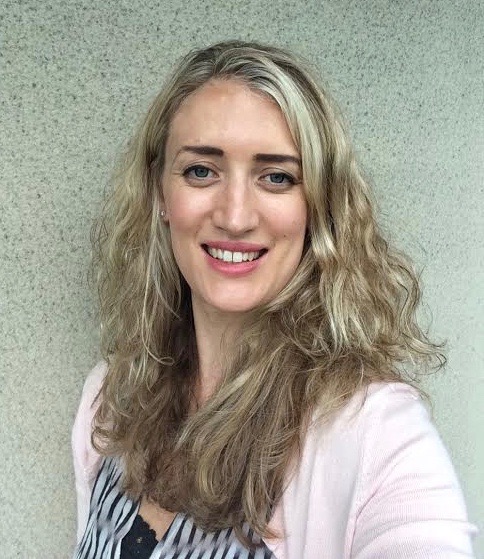 My name is Rebekah McLeod and I am delighted to be appointed Chaplain at Carmel College!
In this role I am available for the spiritual needs of students: preparing our weekly masses, helping with retreats, prayer and pastoral support. I also work closely with our DRS.
I came to Carmel because I am passionate about working with young people and helping them discover their faith. I have always enjoyed working with people and previously worked in recruitment and social services. I am married to Richard and we have a lovely little girl called Magdalena who loves meeting the students at Carmel. I am excited about this year and look forward to getting to know our staff and students.
Please contact Rebekah at rmcleod@carmel.school.nz