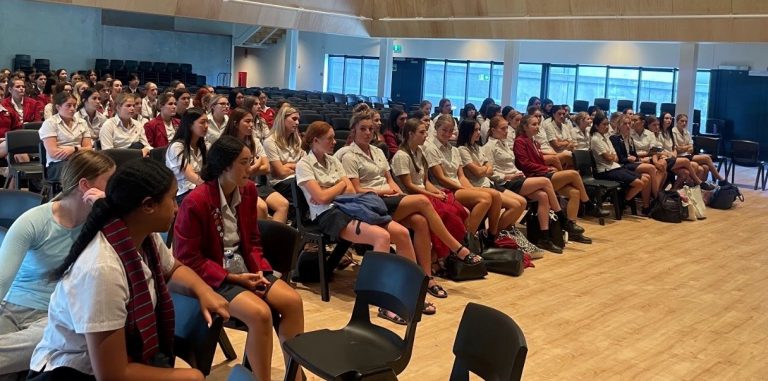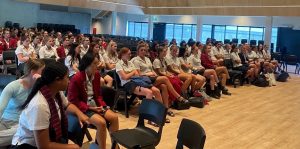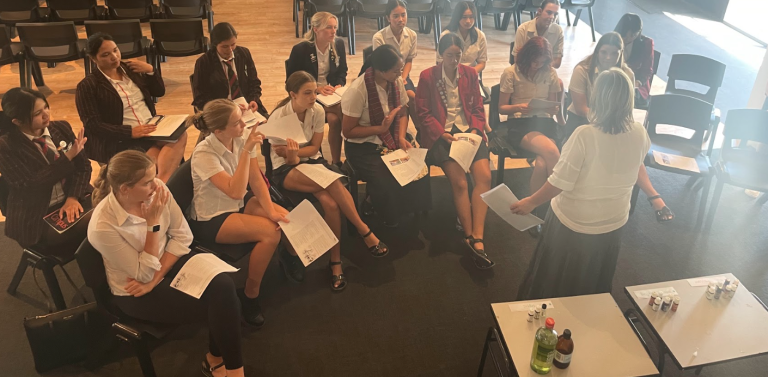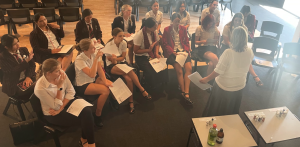 This week our Level 3 Health Education students attended the annual Health Practices Conference along with students from both Glenfield College and Westlake Girls High School.
The students participated in a range of different workshops aimed at providing them knowledge and experience of how each health practice treats patients who are suffering from stress and anxiety.   Students were able to make aromatherapy oils, experience Reiki and hear informed talks from both a trained counsellor and general practitioner (just to name a few !).
It was an amazing opportunity to collaborate with other students in the community and work with motivated and passionate Health practitioners.