North Harbour Science Fair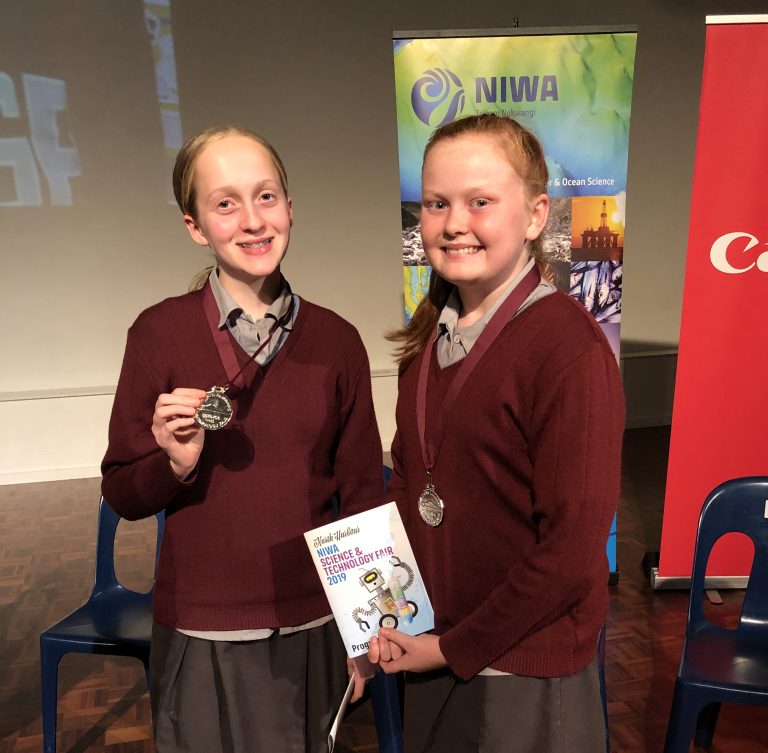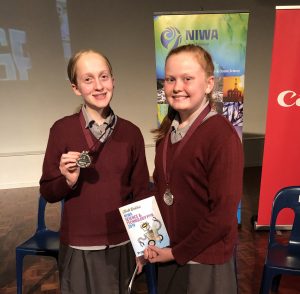 Congratulations to Hannah MacDonald and Chelsea Gardner, Year 8, pictured here, who won Silver medals at the recent North Harbour Science Fair.
Congratulations also to Josephine Deady, Year 8, pictured above, who won the Baking Award and received a copy of Nanogirls (Michelle Dickinson) Kitchen Chemistry book.
Calcex Maths Competition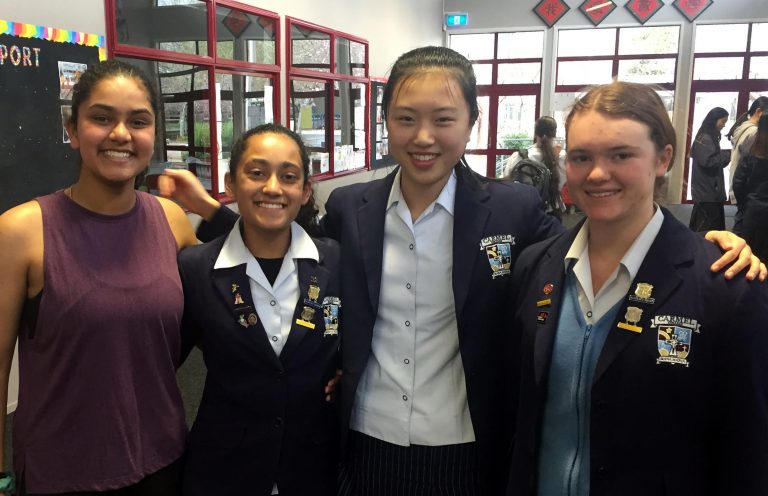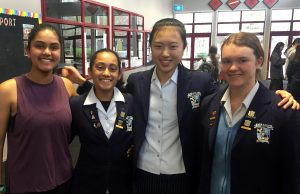 On Tuesday 24 September a team of 4 enthusiastic Year 13 students competed at the Calcex competition at Pinehurst School. Calcex is an Auckland wide competition for Year 13 Calculus students. It is similar to the Mathex competition but caters more for students who are studying Level 3 Calculus. The team consisted of Gabrielle Lobo, Mia Boothroyd, Josephine Situ and Schevon Lopes. They competed against 10 other teams where they came 4th, missing out on third place by 1 question. The questions asked were extremely challenging and required students to demonstrate extended abstract thinking at a high level. This is the first year that Carmel has entered a team in this competition and the results were well-deserved.
Otago Problem Solving Competition
In 2019 about 70 Year 7 and 8 students took part in the University of Otago Problem Challenge. Students participating in the competition answer five questions in 30 minutes, on each of five problem sheets, which are done about a month apart. The Carmel College students who scored excellent results were:
Year 7: Helena Lee, Sophie Barreto, Georgia Thorpe and Claire Cho
Year 8: Jessica Zhang, Amelia Smith and Salina Xiao.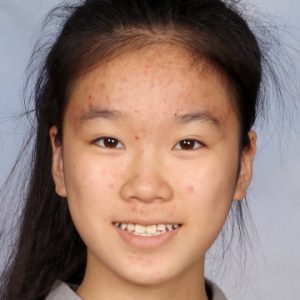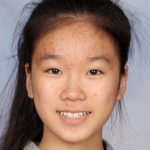 Jessica has also been invited to take part in the Final Challenge which is a competition for the best students in New Zealand. This will be held in late October.
Speech Competition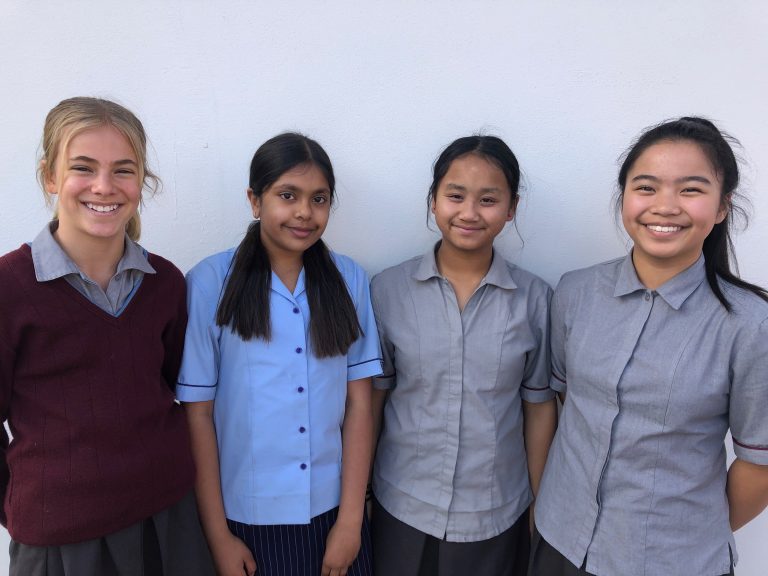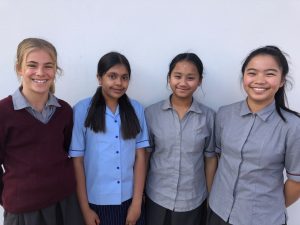 Year 7 and 8 students surpassed themselves once again in a tight competition for the top speech of 2019. The topics were diverse, ranging from environmental issues to how failure can help us learn. The winner was Year 8 student Savannah Blewden, with the topic 'Our Generation Can Save the World'. Second-placed was Alisa Lauro, also Year 8, with 'I Need to be Seen!' In third place was Kriya D'Sa, Year 7, whose speech was entitled 'Sugar is the New Killer'.
Savannah and Alisa represented Carmel at the annual Milford Rotary Club competition, with Savannah placing in the finals. Kriya performed her speech at the APPA speech competition. With her was Camille Chan, Year 8, who performed in the slam poetry section with her poem entitled 'Time'. All four girls' speeches were polished, practised and delivered with passion.
Carmel's Year 7 and 8 speech competitors L-R: Savannah Blewden, Kriya D'Sa, Alisa Lauro and Camille Chan.
Storyathon Competition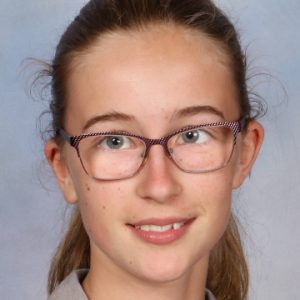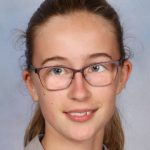 Year 8 student Maia O'Callaghan has won the recent Storyathon 100 word story competition.  There was some tough competition but Maia took out the Year 8 and 9 category which was open to students across New Zealand. She wrote a gripping story with the theme of escape.