Hui Tairanga | UC Info Evenings are a great opportunity for  students and their whānau to learn more about life and study UC.
Due to COVID-19 restrictions on travel and large gatherings, this year's events will be delivered online.
Our virtual event for the Auckland region will take place on Thursday 11 June 2020.
We'll have academic staff there to talk about our different qualifications, we'll cover scholarships and accommodation options, and have a live Q&A session.
Students and their whānau will be able to select from various sessions throughout the evening to tailor their experience towards the areas that interest them most.
We encourage students who are considering UC to register and attend this event with their whānau.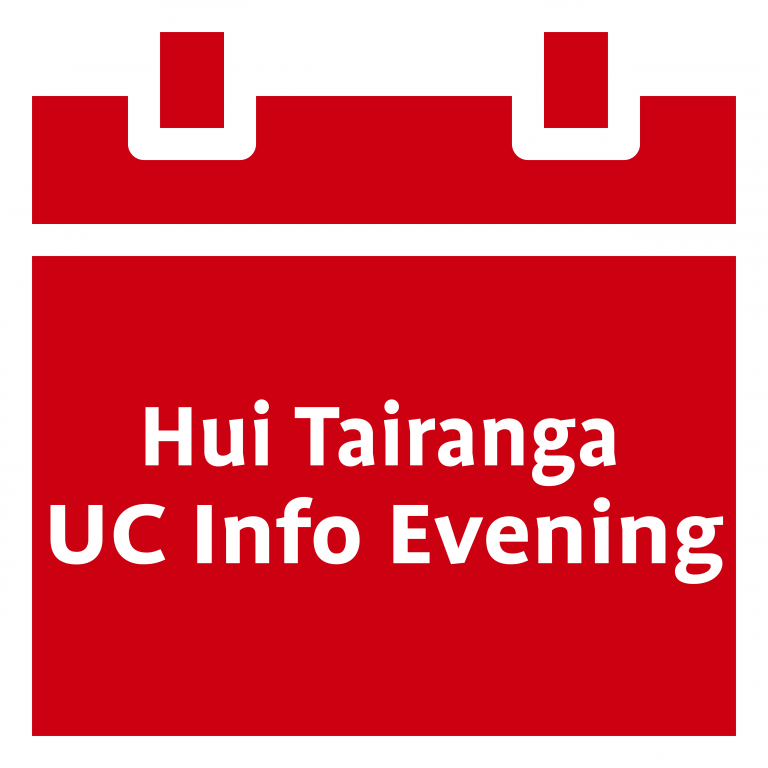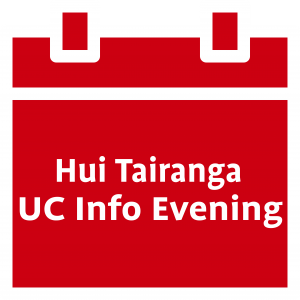 Event details
Date: Thursday 11 June 2020
Time: 6:00pm – 8:30pm
Registration: Students and whānau should register via Eventbrite click HERE