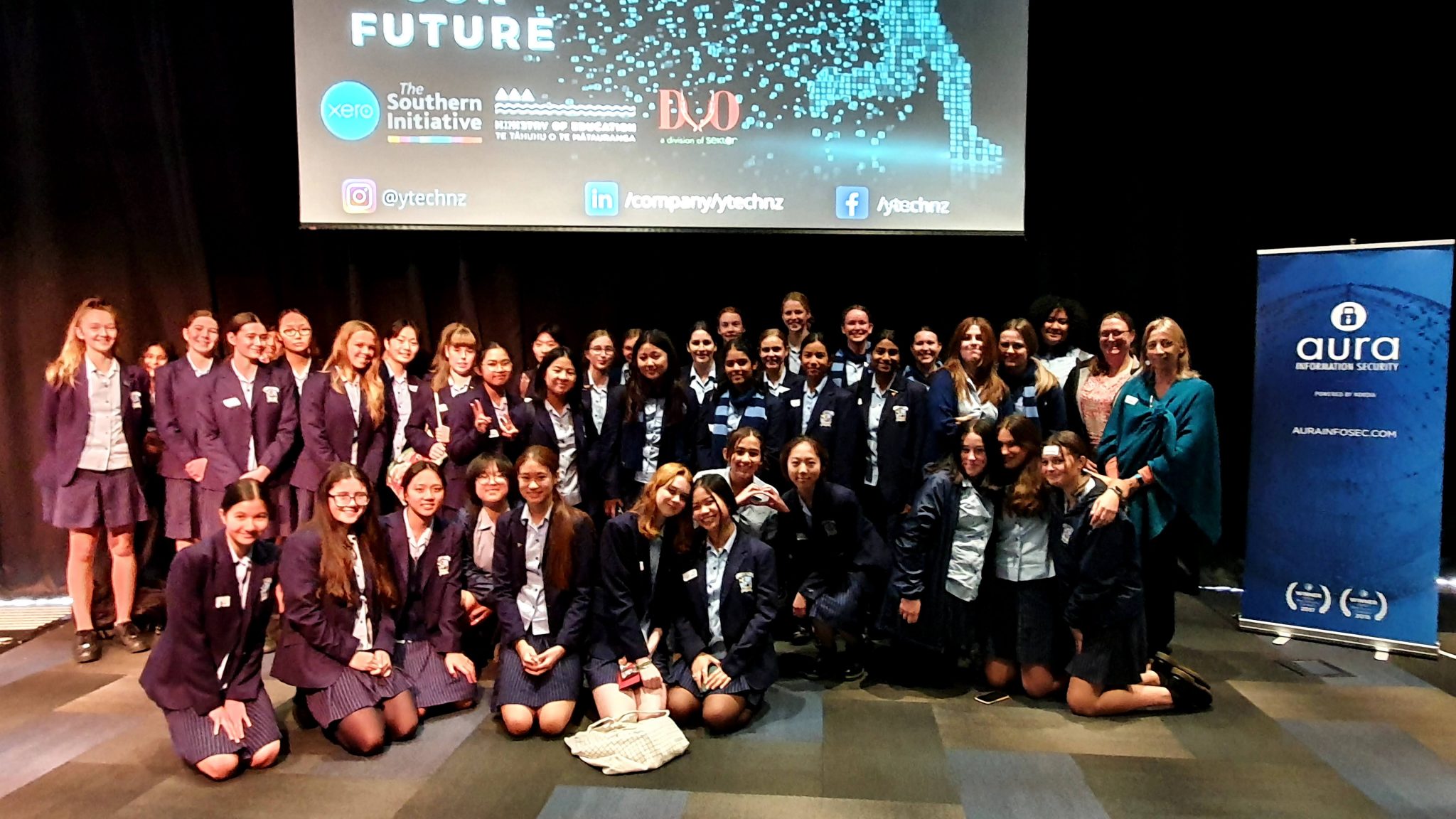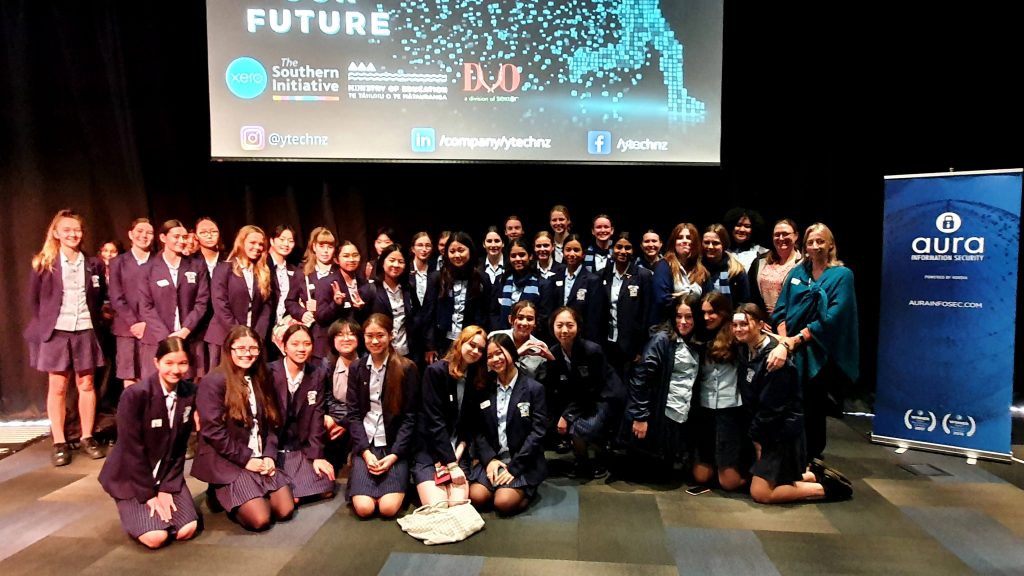 Recently the Year 10 Digital class had the pleasure of attending Ytech at the Vodafone Event Centre.  Ytech is a non-profit organisation run by youth, for youth, that encourages youth to explore the many pathways offered by technology, specifically, groups such as women and Maori, both of which are under-represented groups in tech.
Our day started with talks from two successful tech entrepreneurs with very different experiences. The day then flowed into three different workshops.  The first taught us about cybersecurity and how to stay safe online, ranging from how to identify safe websites to what to consider when posting online.  The second workshop taught us about Esport (competitive gaming) and the career opportunities that come with it, with leading professions making up to $18 million for a single win. We were then given the opportunity to try out different games and consoles with prizes available for the best players.  The last workshop was about AI covering its daily use and how it can be utilised in the future. We were then given a demonstration of face recognition technology where the computer analysed three people. The person running the software selected and scanned 3 students. When they later stood in front of the camera, the computer was able to scan them and announce who they were.
After these workshops, we were treated to a pizza lunch, then regrouped in the hall for a game of Kahoot and panel discussion. The top prize for Kahoot ended up being a phone. There was also a spot prize for Instagram posts on the day, with a $50 Westfield voucher going to Carmel's own, Alana Geoghegan.
The day concluded with a panel discussion. Students were able to put questions to five professionals in various sectors of the tech industry, each of who had pursued a different career path.
Overall the day was very informative and opened up many opportunities that I didn't even know existed.
Mia Morris, Year 10