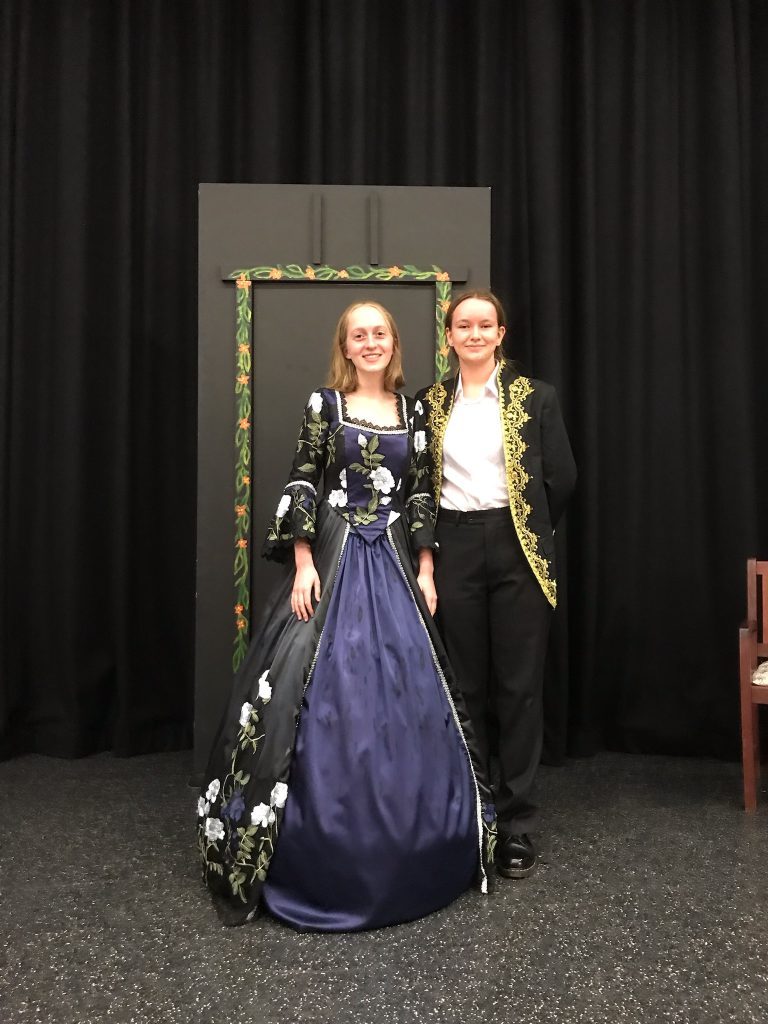 Carmel College's Year 11 Drama class is presenting Shakespeare's Much Ado About Nothing in the first week of September. The play is a mix of romance, comedy and tragedy. Hero and Claudio fall in love at first sight, but an outsider, Don John, tries to strike havoc and deception while another couple, Beatrice and Benedick are kept apart by pride until others decide to play Cupid.
Come along to support our Year 11 Drama students with this play that will keep you on the edge of your seat with every deceptive twist and turn.
The play will be on:
Saturday 3 September and Sunday 4 September at 5.00pm; and then
Tuesday 6 September and Wednesday 7 September at 6.30pm in the school theatre
The Faith Cafe will also be open for drinks and brownies!  We can't wait to see you at the show!
Tickets are $5.00. Please use one of the links below or get a ticket at the door of the theatre on the night.
HERE is the link for the weekend shows
HERE is the link for the weekday shows