I spent my work experience at the Auckland office of the Ministry of Foreign Affairs and Trade. During this time, I was lucky enough to go to a meeting with the Mayor of Auckland.  The two day's work experience helped me to find out more about a career in foreign trade and international aid work.  It was very interesting and I am so grateful for the experience.
Catherine Sole, Year 12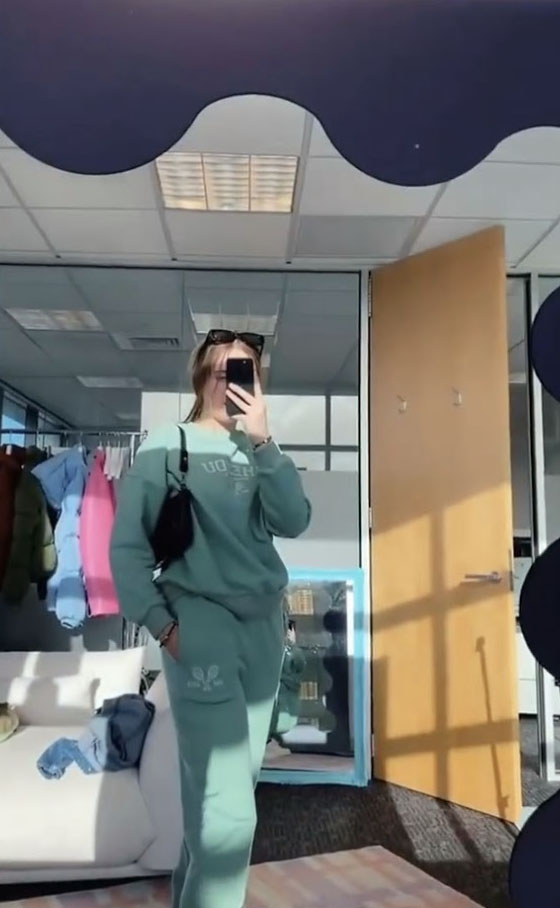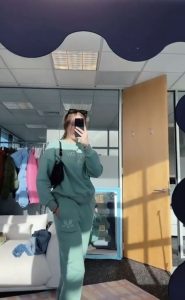 For Year 12 work experience I chose a business career pathway and was lucky to secure a placement at Shekou Headquarters.  Shekou is a trendy clothing brand with sustainability as part of their business plan that is evidenced in their product range.  It was a fun, informative 2 days.  I was inspired by the fact that one of the founders, Briana, is a young female who set up this successful business.  Some of the tasks I undertook were product placement on social media platforms, marketing outreach and concept boards.  Overall, I learnt that choosing a career pathway that you are passionate about and believing in yourself are steps in the right direction to success.
Christabelle Watson, Year 12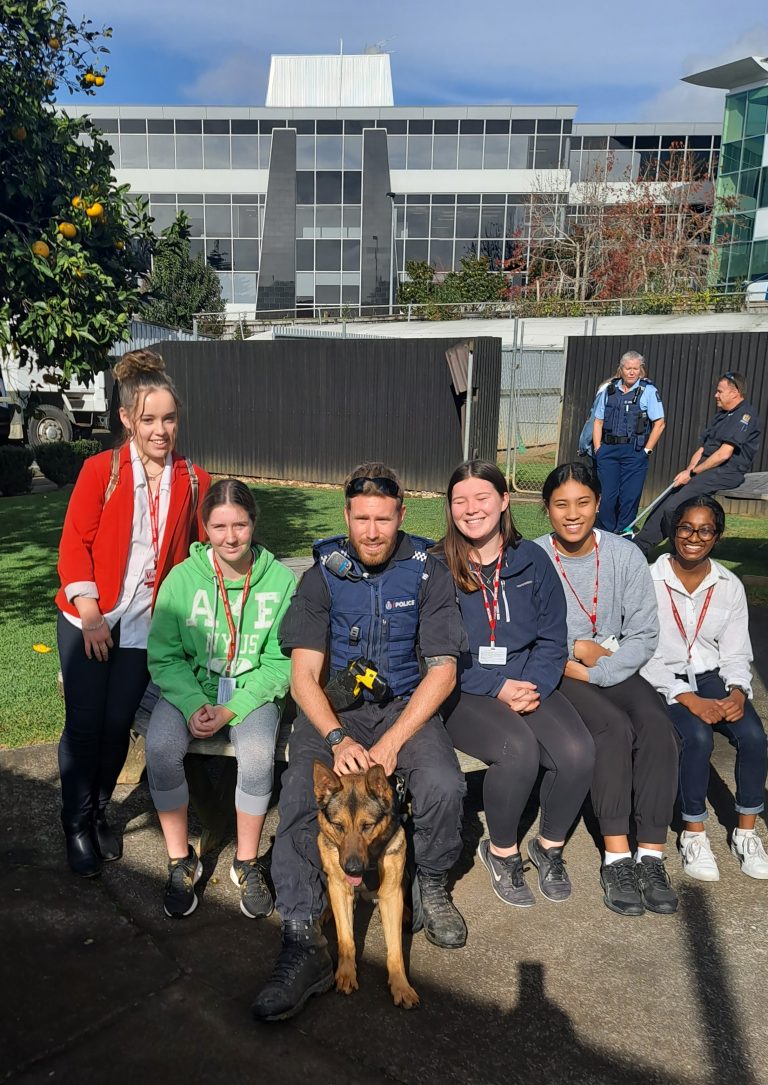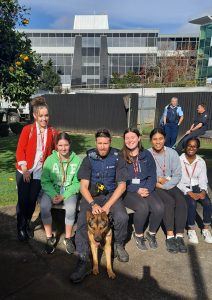 A group of 5 of us had the incredible opportunity to have a deeper insight into the life of a police officer. We explored many different factors like seeing behind the 111 calls, Police Dogs, Police Helicopters and Police Boats. It was an extraordinary experience and I can't wait to see where it could take us for the future.
Day 2 of the work experience was seeing the day in the life of a teacher.  I had the opportunity to go back to St Joseph's to see how being a teacher really is. My old teachers were all so supportive and insightful as well as the students being so sweet.
Mackenzie Carkeek, Year 12