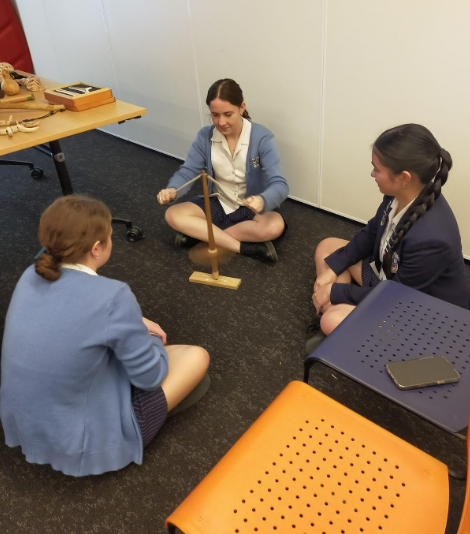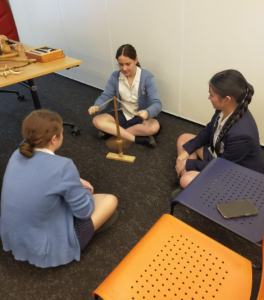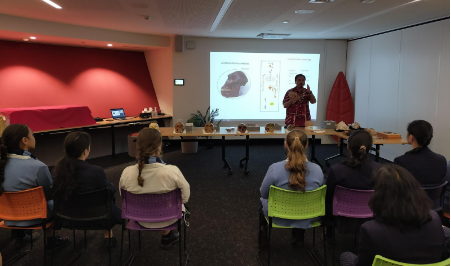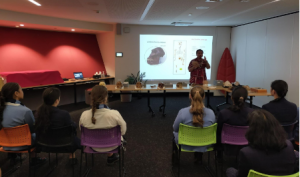 Year 13 Biology students were lucky enough to be able to spend some time at Tāmaki Paenga Hira/Auckland War Memorial Museum in the last week of last term.
They attended two educational sessions.  The first was looking at Human Evolution and they were able to get a closer look at replica skulls in the museum's human evolution collection and examine their diagnostic features.  They were also able to observe how tools have changed over time and what they tell us about cultural and behavioural evolution.
A facilitated discussion challenged students to identify biological changes that have taken place over time and to cite scientific evidence.
This programme directly addresses NCEA Level 3 Biology Achievement Standard 91606: Demonstrate understanding of trends in human evolution.
The second session demonstrates the evolutionary processes that led to speciation, and lets students get hands-on with specimens from the museum collection.  Additionally, students will get an insight into how speciation can be measured through the museum's recent research expeditions to Rangitāhua, the Kermadec Islands.  This is intended as a review of Achievement Standard 3.5: Evolutionary processes leading to speciation.