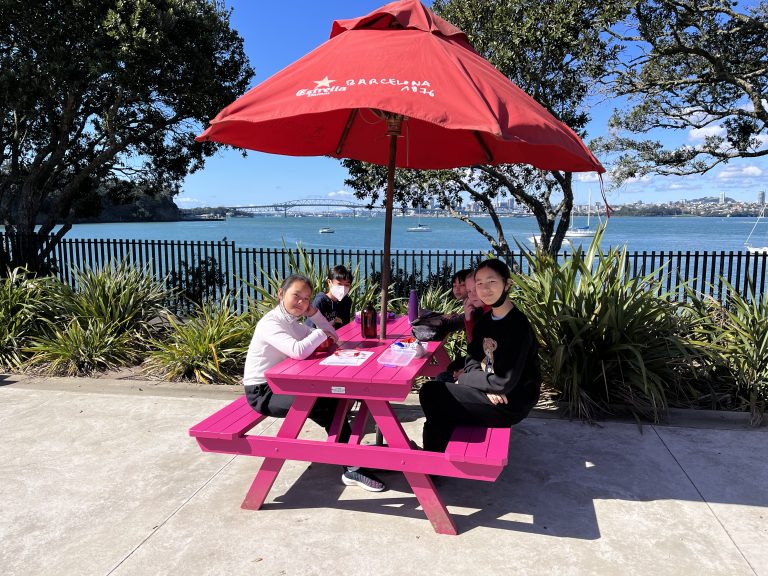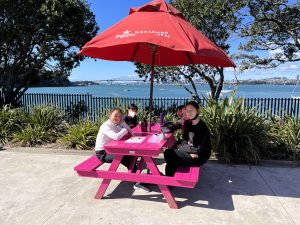 Last week Year 7 students had the opportunity to visit the Chelsea Bay Sugar Refinery in Birkenhead. During the trip we learned how the raw sugar goes through a series of processes before the sugar is finally packaged and delivered to the supermarket. Our brains were brimming with information after we left Chelsea Sugar Factory.
Thank you to our supervisors, Jo, Emily and Jane, for helping and teaching us throughout the day. The Year 7 girls all had an amazing time touring the factory, going to the interactive zone and, lastly, which I believe was our favourite part … making chocolate chip cookies and eating them!
Unfortunately we were not allowed to take photos inside the complex.
Hayley Wong, Year 7