Year 8 Eco-Fashion show
They worked for a very long time on these outfits, and the show was a huge success! With 48 different outfits from 4 different categories that were unique and special in their own ways, the couple of hours were highly interesting and entertaining. This was a very good experience for the students as they presented their outfits with their speech and modeling which took days of practice and preparation. As they prepared the show, the students had to plan, design, make their outfits and blog every detail of their Eco Fashion journey.  We would like to congratulate the Overall Winner – 'Two Faced' Hanna O'Neill, Imogen O'Rourke and Lilah Kazalbash  for their amazing outfit. 
Category Winners
Book Theme: Paige Waddingham, Chiara Walker, Lorolei Slater 
Evening Wear: Ruby Railton, Alexandra Bull, Bronte Rippin
Sci-Fi: Hope Dutton Libby Woodbury. Siobhan Falho
Art: Hanna O'Neill, Imogen O'Rourke, Lilah Kazalbash
Overall, we think that it was an amazing opportunity for the students and we are grateful to learn something new from it. 
Jiwon Lee and Keely Baker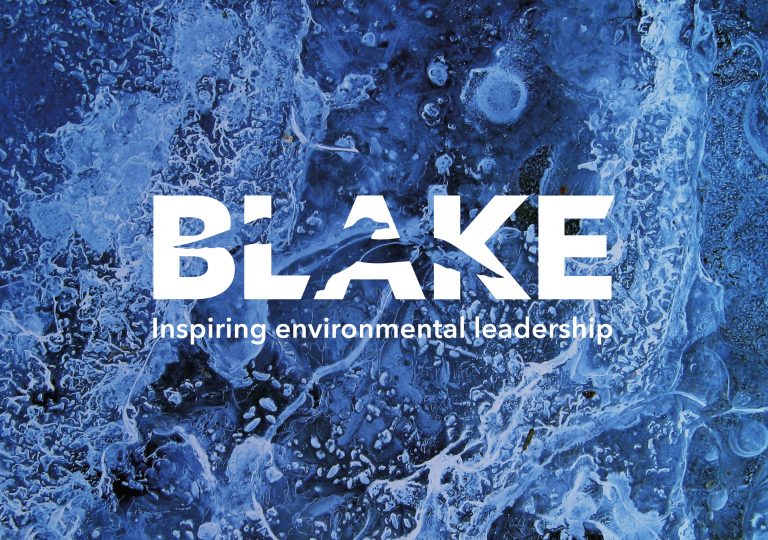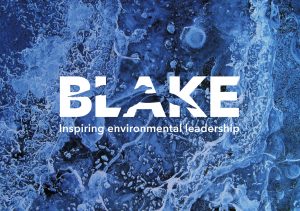 Students Learn About Protecting Marine Environments
On Monday the Blake VR (Virtual Reality) team came in to teach all  Year 8 students about marine environments and how we can help to protect them. We got to learn about the deeper meaning of kaitiakitanga, the guardianship of our environment. We explored the underwater world with 360 degrees videos, using VR headsets – it felt like I was really swimming in real life. After each video we had discussions with students sharing their thoughts.  We compared protected and unprotected marine environments. It is really scary seeing our ocean in such a bad way, but we can play our parts by spreading the word, donating our time to beach clean ups, buying biodegradable packaging and reducing the amount of fishing we do. I'm really grateful for the Blake VR team to spare their time teaching us about New Zealand's beautiful ocean.
Seanna Watson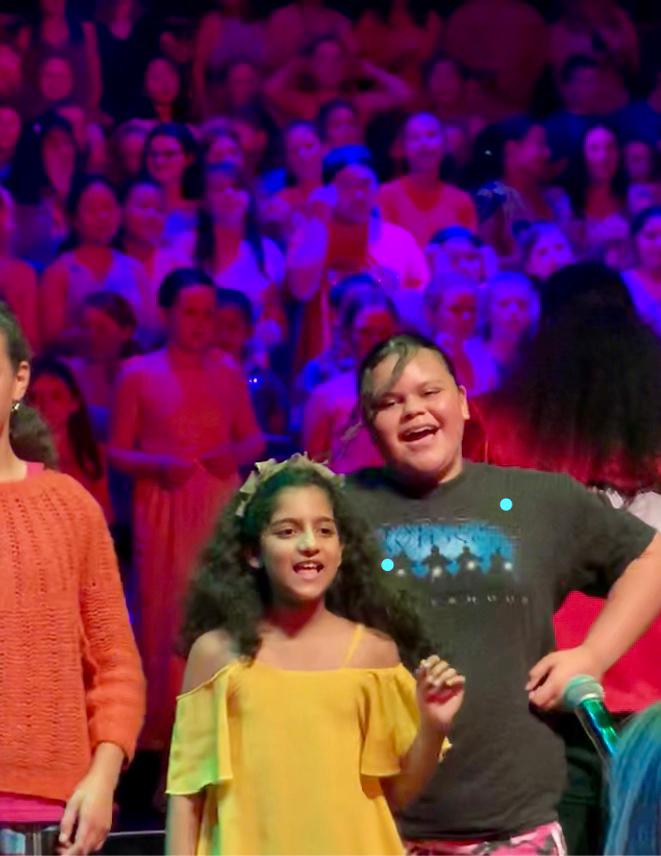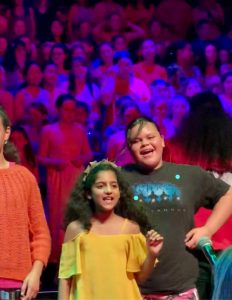 Year 7 & 8 Choir Sing At Kids4Kids 'Big Aroha' Show
Last night the Carmel Year 7 & 8 Choir had a great time singing in the Kids4Kids 'Big Aroha' Show at the Bruce Mason Centre.  Both Keira Menon and Tolia Palu sang solo parts with the entertainers.