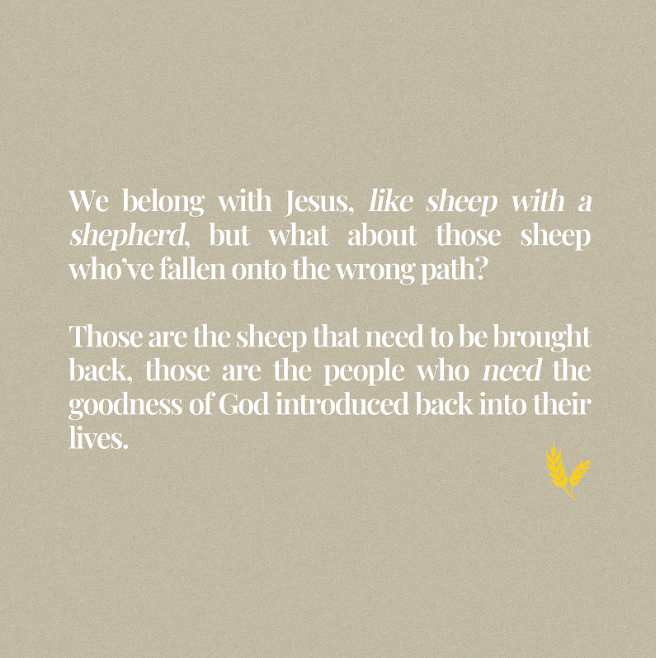 This Sunday, 18 June at 6.00pm, St Joseph's parish will be having their monthly Youth Mass at St Joseph's Church Takapuna.
Come along at 5.30pm to help out or talk to some members and leaders of the youth group.  It will be a fun opportunity to make new friends and share in the Mass with other young people from Westlake, Rosmini, Carmel and other schools across the North Shore from Years 9-13.
Feel free to also hang around after Mass for chats with youth and the leaders.
Reanna Misquitta, Year 13