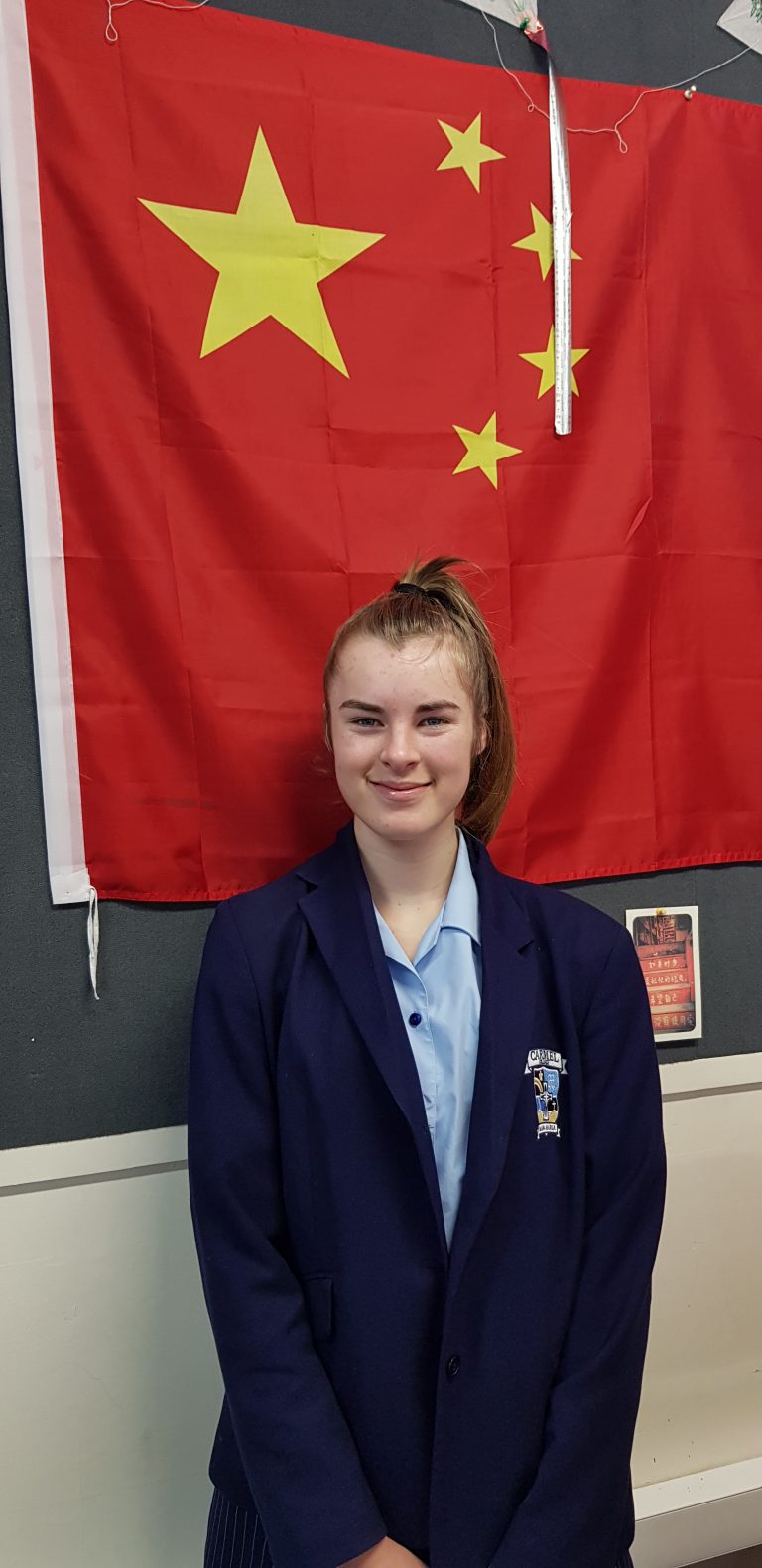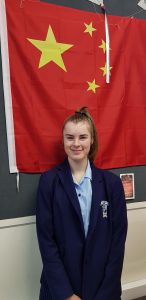 Taylah Shields, a Year 11 student, studying Level 1 Mandarin at Carmel, has been accepted to attend a China Summer Camp for 2 weeks in December of this year.  The camp is sponsored by the Confucius Institute Headquarters in Beijing through the Confucius Institute in Auckland, the University of Auckland and Fudan University, in cooperation with New Zealand Brighter Future Education Trust.
A place on the camp is awarded to outstanding secondary students of Chinese with a Chinese language and culture immersion experience to practise what they have learned and to improve their Chinese communication skills.
Taylah will spend 2 weeks in China. The organisers are paying for her airfares, accommodation, visa, travel insurance and all study and cultural immersion related expenses in China. This is a great opportunity and we hope that Taylah really enjoys it.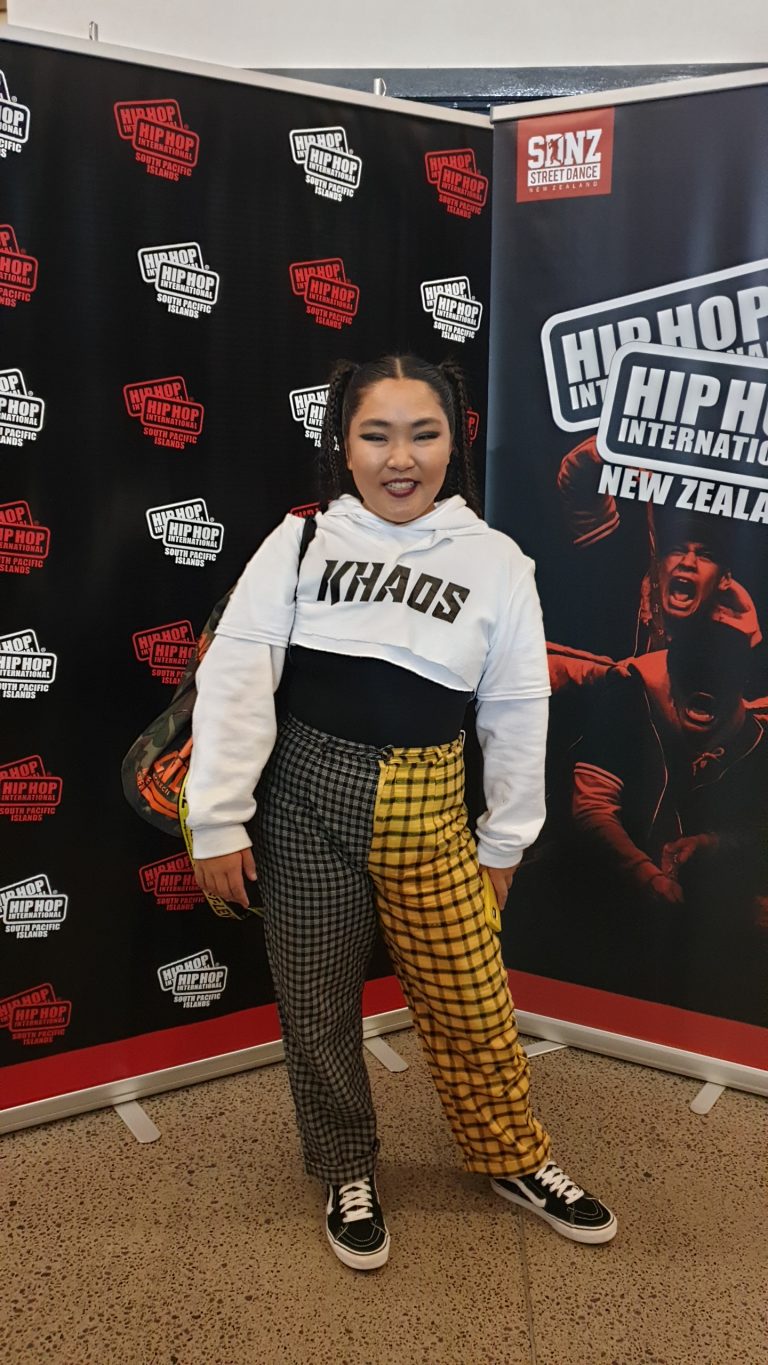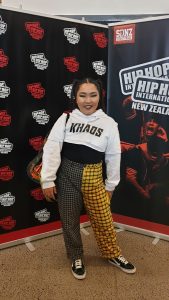 Roseline Son, Year 8, is one of the eight members of Neverland HipHop Crew 'KHAOS' who won the second place in the qualifying round for the HHI (HipHop International) Championship on 16 February at Auckland Regionals and  third place at Nationals on 18 April. Roseline will be representing New Zealand at the HHI World Championships in Phoenix Arizona, USA in early August this year.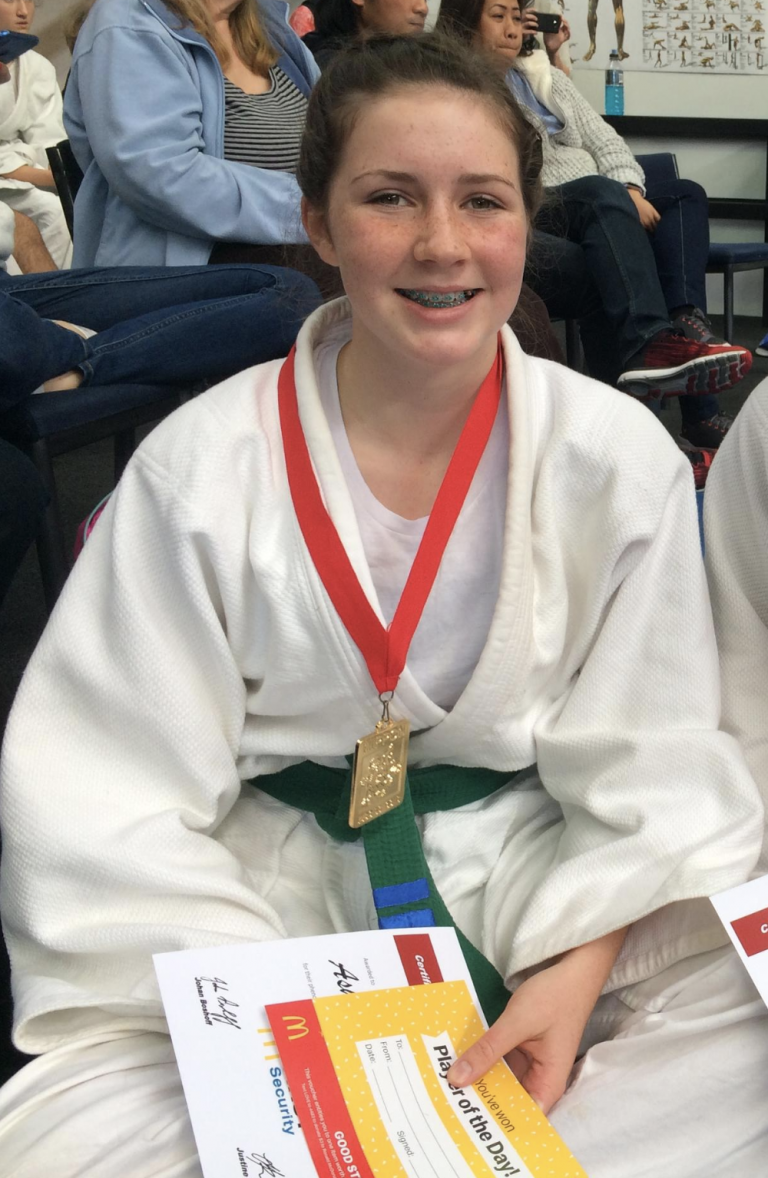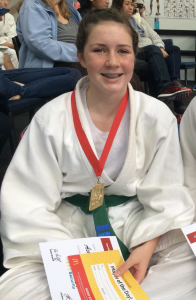 Congratulations to Ashling Shand and Maia Kora, Year 10, for winning Gold and Silver medals at the Nippon Judo contest at the weekend.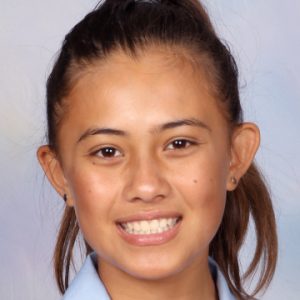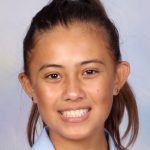 Skyler Anderson, Year 9, has recently been accepted into an intensive theatre programme for a week in September to develop her performance skills. This workshop is only available to 50 students from around New Zealand. Skyler will have the opportunity to work with National and International industry professionals on a yet to be released work Broadway JR musical.