Year 12 and 13 Food Technology students are working with a range of technologists from local NZ food companies.  They are in the process of generating ideas and would love to get some feedback from parents and students to help them out with their consumer research.  Please see the links below to the surveys.  Thank you for your help.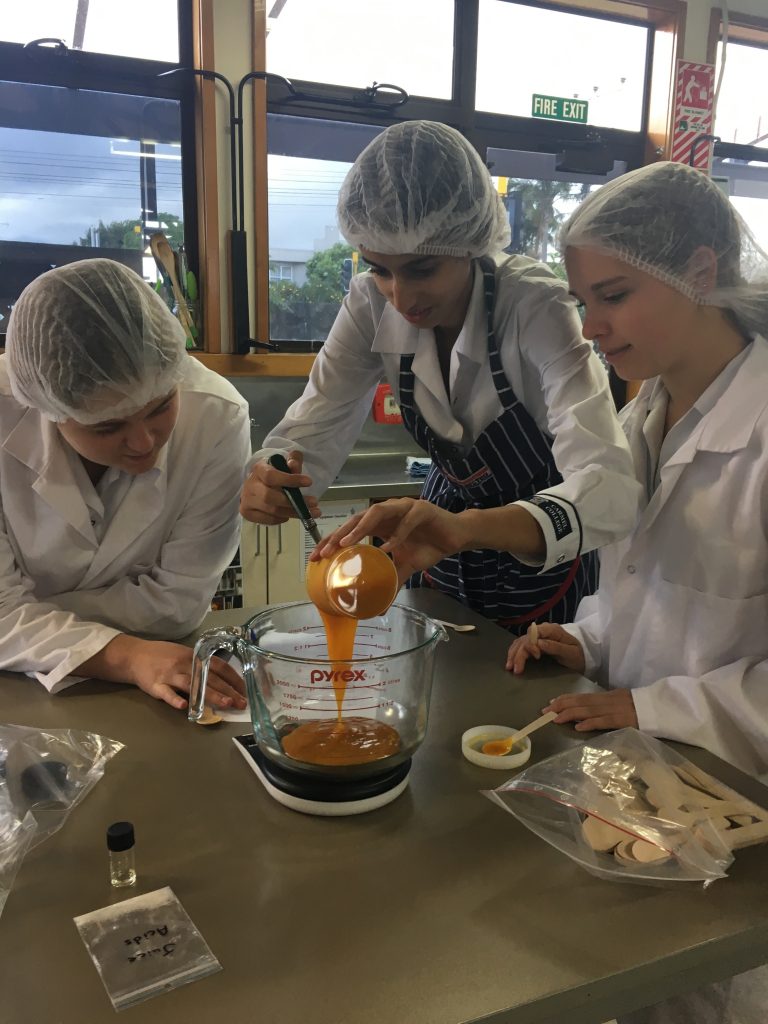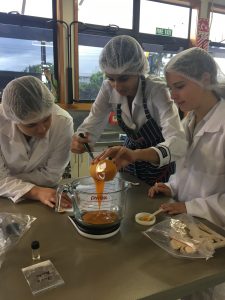 Frankie Rodriguez, Cherrie Ha and Armani Mene-Tuimavave are working with Annalise Stuart from Invita Ingredients.
Natasha Vos, Olivia Gardner and Sera Youssef are working with Neale Hart and Chelsea Whiteman from Frucor Suntory.