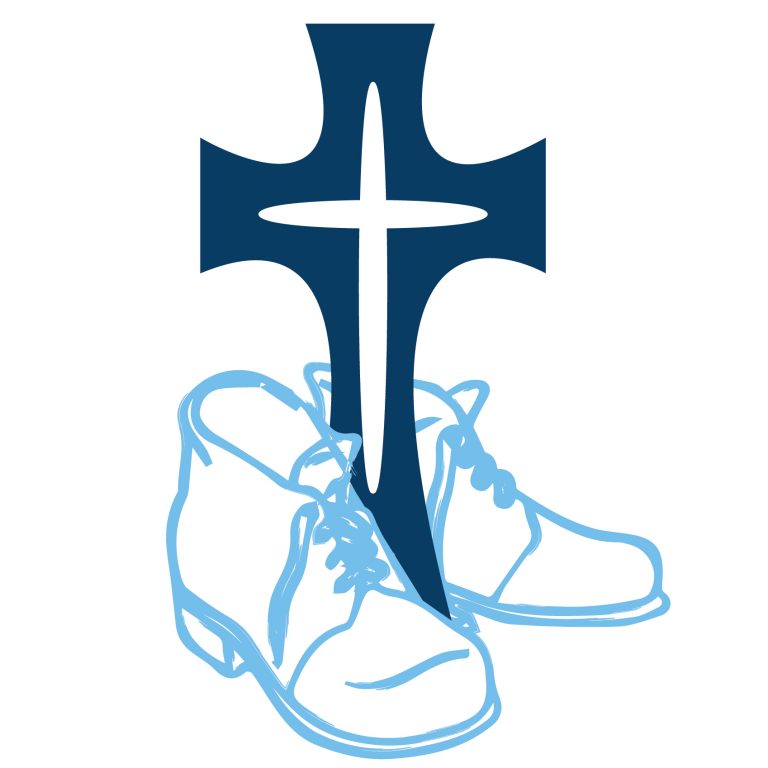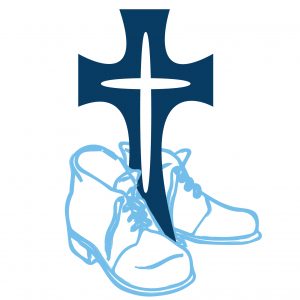 Hikoi: A Journey in Lent.
Hikoi is the Māori word for walk or travel or to take a journey. Whenever I hear the word Hikoi, my mind travels back to the 1975 Hikoi led by Dame Whina Cooper. This Hikoi from Te Hapua to Parliament in Wellington was organised by Māori groups opposed to the further loss of their land. It marked a new era of protest and reform.
For most New Zealanders who witnessed this Hikoi the most inspiring image was the 80-year-old woman who led it and her granddaughter. Her legacy lives on in the work for reconciliation over historic land injustices through the Waitangi Tribunal and in Catholic recognition of the Treaty of Waitangi as a covenantal agreement between Māori and all other New Zealanders.
In many ways a Hikoi is like a pilgrimage  – a meaningful journey to a sacred place. It provides the opportunity to step out of the non-stop pace of our lives, to seek a time of quiet and reflection. It gives us the chance to 'walk through' those issues that we have on our minds, whatever they might be. It is a time of 'being' rather than always 'doing'. It gives us the chance to recharge mentally, physically and spiritually. And it allows us to reconnect with our cultural heritage and the natural world—as well as to refresh our faith or seek spiritual direction.
The Year 9 Hikoi last week provided students with a quiet time, an opportunity for reflection and most importantly, it connected Carmel College students with the Catholic Church's historic presence in Auckland, and the special  part played by Nga Whaea Atawhai o Aotearoa  – the Sisters of Mercy in Aotearoa.
Once called the 'walking nuns' the first Sisters of Mercy went out into the streets and homes of the needy of Dublin (and later Auckland) in a way that was not typical for religious sisters of the time. At school we remember this in the image of our Core Mercy Value of Awhinatanga as we recognise the boots those first Sisters wore while carrying out their mission. We provide service when we: see the need and make a difference, give generously of our time to others and live the Gospel message.
As we end our journey through Lent, let us remember that our Hikoi/journey is not limited to what we might hear, see, or taste in worship. Instead think of the private moments of this journey – the personal meditations, the individual choices, the service we offer to others and the unique practices that Lent calls us to.
E te Atua o te rāngimarie, God of peace,
As we pause to reflect on our own journeys,
we pray for everyone in the world who is looking for a safe place to live.
We pray that love, hope and peace will overcome pain and sadness.
May your will be done on earth.
Āmene.
(Caritas 2021 resources)
References