Upcoming Events 
SENIOR NETBALL TRIALS – DATES HAVE CHANGED
Thursday 17 March – Year 9 Netball Trials; Junior Basketball Trials
Friday 18 March – Year 7/8 Waterpolo Trials; Year 7/8 Netball Pre-season session
Sunday 20 March – Senior 1 -3 Netball Trials
Monday 21 March – Year 8 Netball Trials; Year 9-13 Football Trials; Year 9/10 Waterpolo Trials; Y10-13 Netball Trials
Please note: trial dates may change due to personnel availability etc.
Congratulations To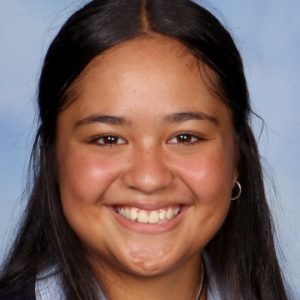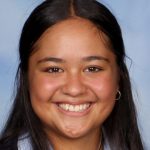 Jaimee Hoani, Year 10, who has made the New Zealand DSX squad for this year. It is made up of 41 girls across NZ in the under 15 grade for Softball.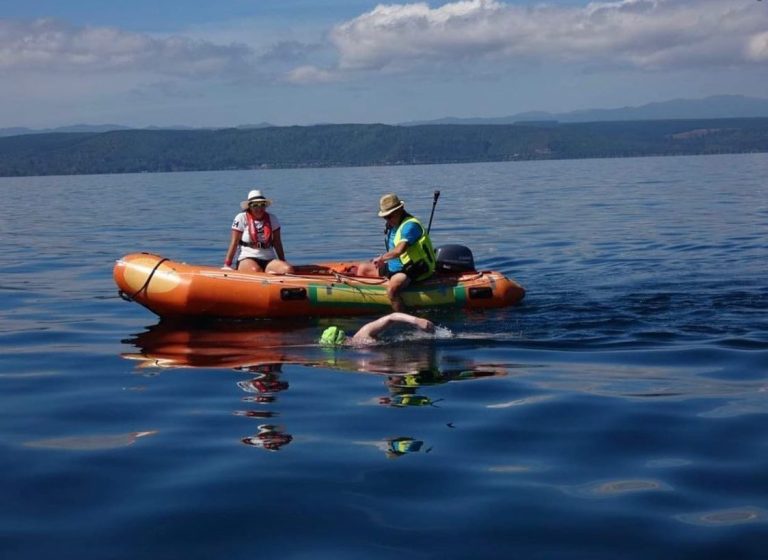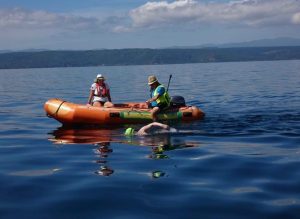 2021 Old Girl, Caitlin O'Reilly, created history by completing the double-crossing of Lake Taupo over the weekend (80.8km swim completed in 28 hours).  Caitlin is the youngest to complete it ever and the first person since 1986 – what an achievement !!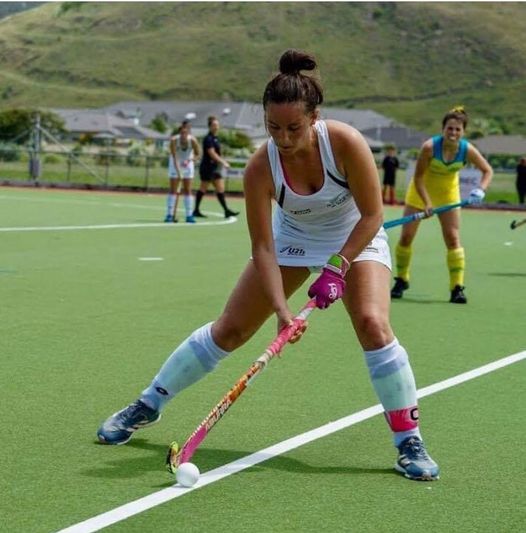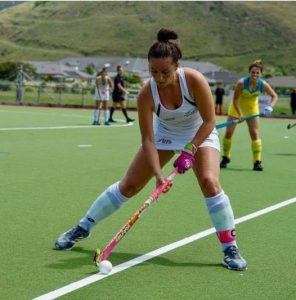 Please join us in congratulating Ella Hyatt-Brown, Carmel Old Girl from 2015 and previous 1st Xl Assistant Coach, as she was named today in the 2022 Black Sticks Hockey team.  Ella is the first Carmel student since goal keeper, Bianca Russell in 2008, to be named in the National Hockey side.