Coach Required
Carmel College Sports is seeking a 1st Xl Hockey and Senior B Waterpolo Coach for the 2020 season. Please contact Annie Sadlier at asadlier@carmel.school.nz
Football
5th Place for our Football team over in the Gold Coast at the Champions Youth Cup Tournament. A great way to end the season for our older players and to develop the younger girls. The team is pictured above.
 Swimming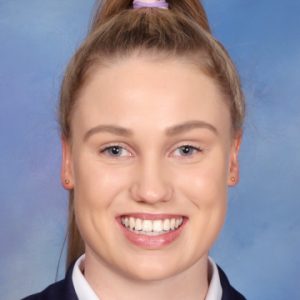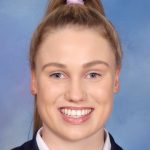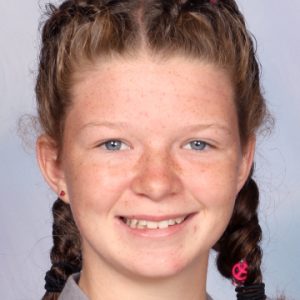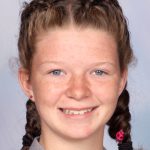 Last week the New Zealand Short Championships took place. Andie Quirke (pictured at left) did exceptionally well winning 4 Golds and 7 medals overall. She retained her national title, bringing home Gold for the 50m freestyle and she also picked up Silver for the 100m freestyle and BRONZE for the 200m freestyle.
Sionann Murphy (pictured at right) represented Coast Swim Club and had an extremely successful meet winning Bronze in the 50 Breast Stroke.
Gymnastics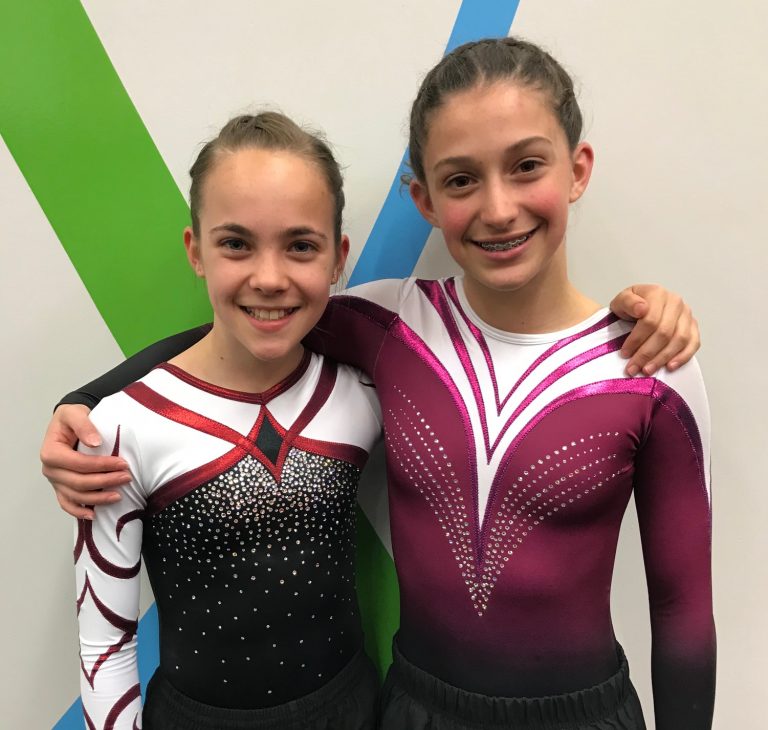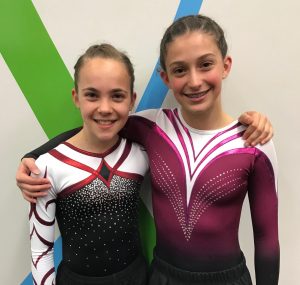 Reese Steinberg and Sienna Sargent, Year 8, represented North Harbour recently at the NZ National Championships for Artistic Gymnastics both achieving awards.
Reese Steinberg – 3rd Floor, step 7
Sienna Sargent – 2nd Bar, step 6
The girls are pictured above.
Basketball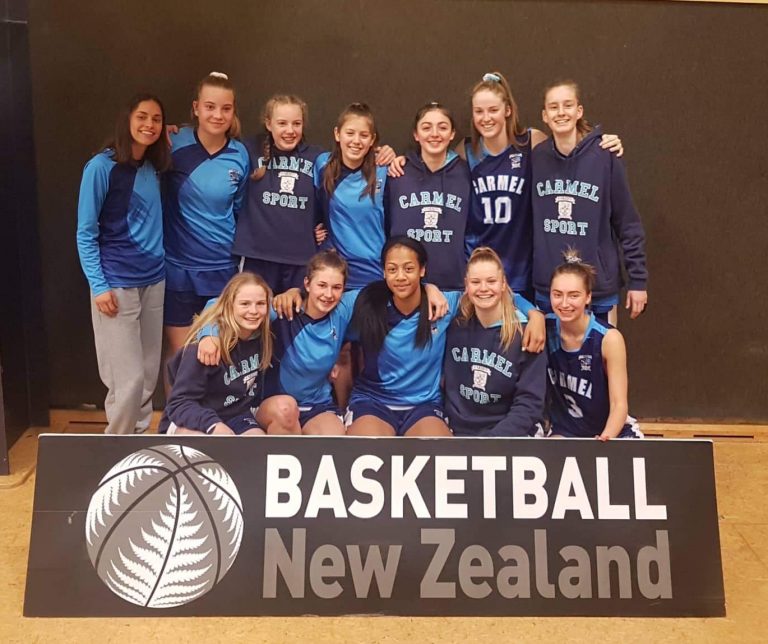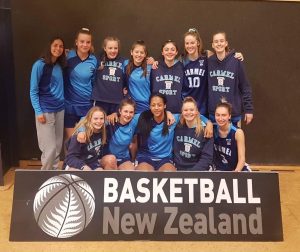 What a way to finish a great year!11th place at Basketball Nationals in 2019, huge improvement from 2017. Thank you so much to Leah Morgan, Gareth Teahan and Chanel Pompallier for coaching and managing the girls this season. Goodbye, thank you and good luck to our 5 Y13's, you have left Carmel Basketball in good hands.
Equestrian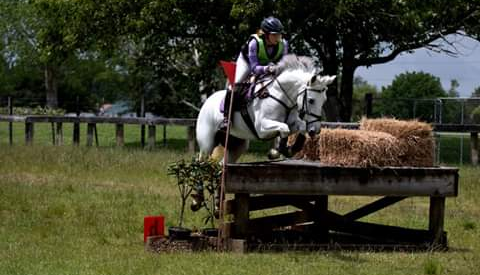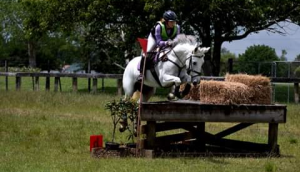 Big congratulations to Annise Boothroyd, Year 10, who has been selected as one of 4 riders to represent New Zealand Pony Club in China later this year.
Synchronised Swimming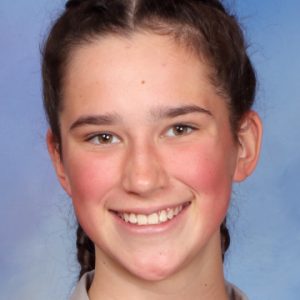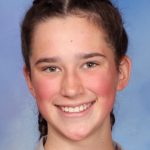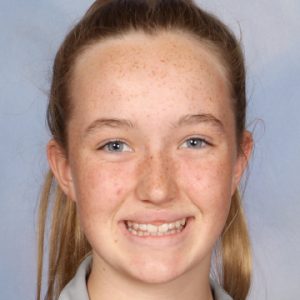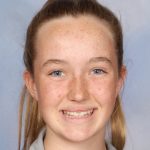 Nina Brown and Rona Costello both represented Carmel at the NZ Secondary School Synchronised Swimming Champs which were held in Dunedin during the holidays. Nina Brown won Gold in the Secondary School Solo Competition and Rona Bronze for Carmel! Congratulations!