Please note: All regular-season sport and trials will continue at this point in time unless notified of cancellations or postponements. Please click HERE for cancellations /postponements.
Sailing
Congratulations to Kiera, Year 13, and Leah Sinton, Year 12, pictured above, who have been campaigning in the 420 class over summer. Highlights included finishing 3rd girls at the Australian National Championships held in Melbourne in January and recently finishing 2nd girls at the New Zealand Nationals. They have now qualified to be invited to join the NZ team to compete in France for the 2020 World Championships in July and also the 2021 World Championships in Brazil next January.
2020 AIMS Games Individual Competitors 
Please complete this FORM if your child is interested in being considered for the opportunity to attend the NZ AIMS Games 2020 at Mount Maunganui.
Event date: Sunday 6th September to Friday 11th September 2020

Rowing  – North Islands Results 
4 A finals and a B final – great racing by everyone
Women's u18 novice double – Caitlin O'Reilly and Madi Lockyer – 6th overall
Women's u18 novice quad – 8th in the A final overall – Caitlin  O'Reilly, Madi Lockyer, Grace Rackham and Luci Hall
Women's u18 novice four – 6th in A final overall
Orla Cuffe u17 single – 5th in the A final, U18 single 1st in the B final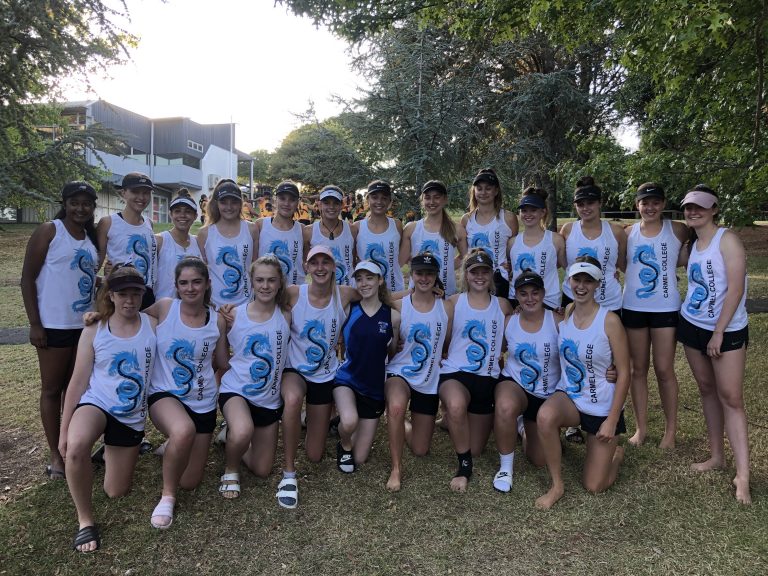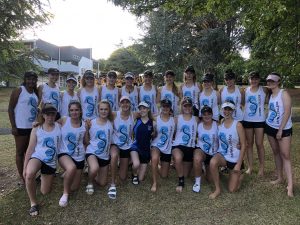 Dragon Boating 
What an absolute stunner of a day at Lake Pupuke on Sunday for the College Sport Dragon Boating Championship!!
North Harbour Athletics Day Results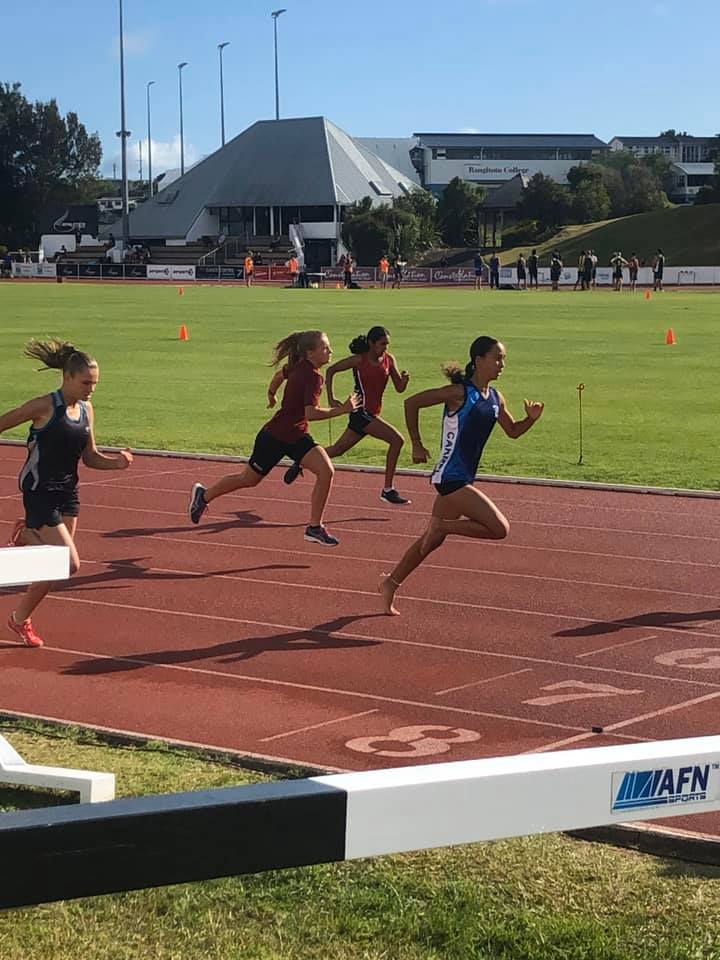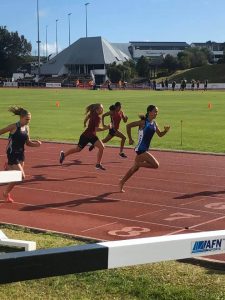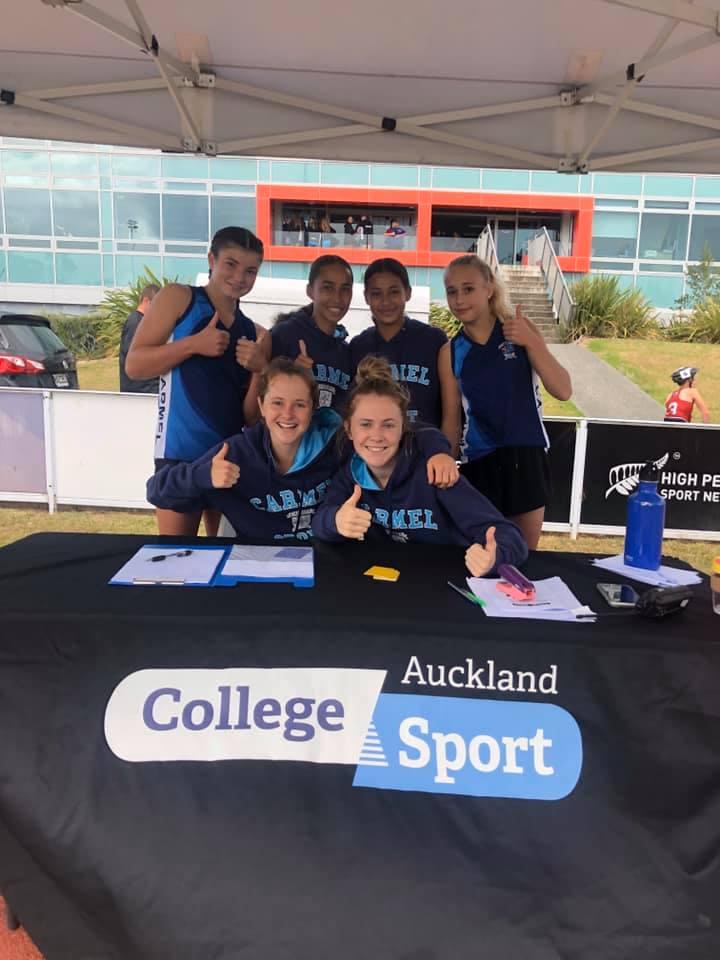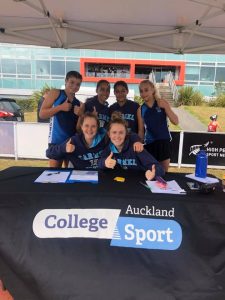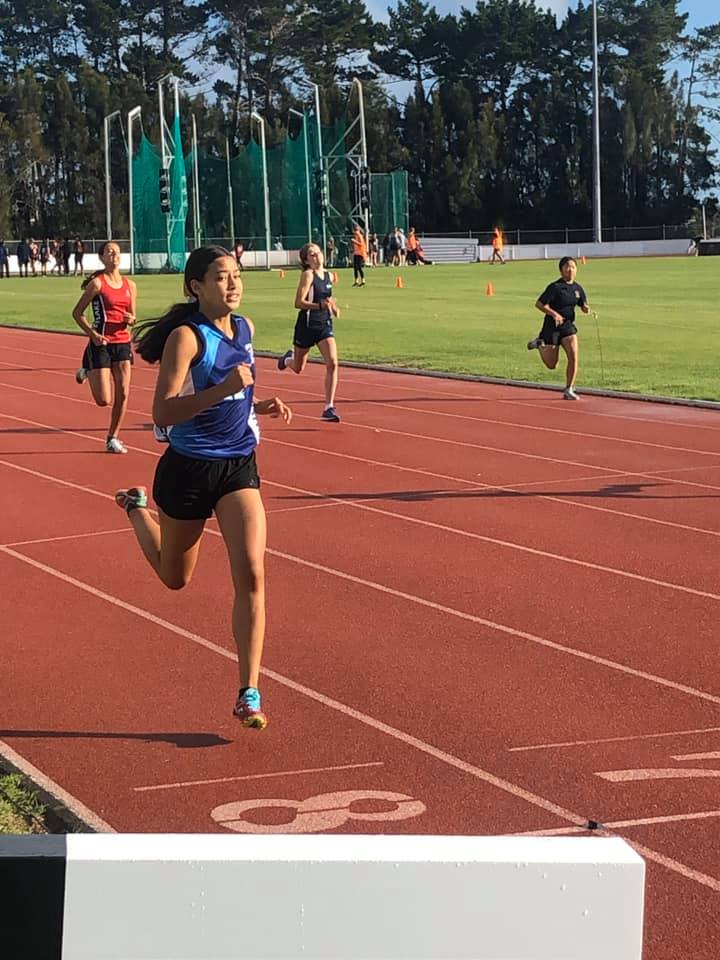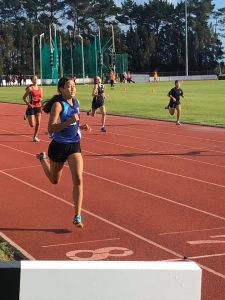 Track
Junior 300m – 2nd Aliya Rawle
Intermediate 3000m – 3rd Louise O'Rourke
Intermediate 4x100m Relay – 3rd Simonne Lawson, Aliya Rawle, Ava Fitzgerald and Greer Morley
Field
Junior Long Jump –  3rd Simonne Lawson
Intermediate High Jump –  3rd Manon Bonar
Senior High Jump –  3rd Grace Smith
Senior Shot Put – 2nd Sesilia Vagana
Event Finalists
Junior 100m – Simonne Lawson
Junior 200m – Aliya Rawle
Intermediate 200m – Ava Fitzgerald and Greer Morley
Intermediate 400m – Ava Fitzgerald
Intermediate Long Jump – Ava FitzgeraldSenior Long Jump – Amy Engleback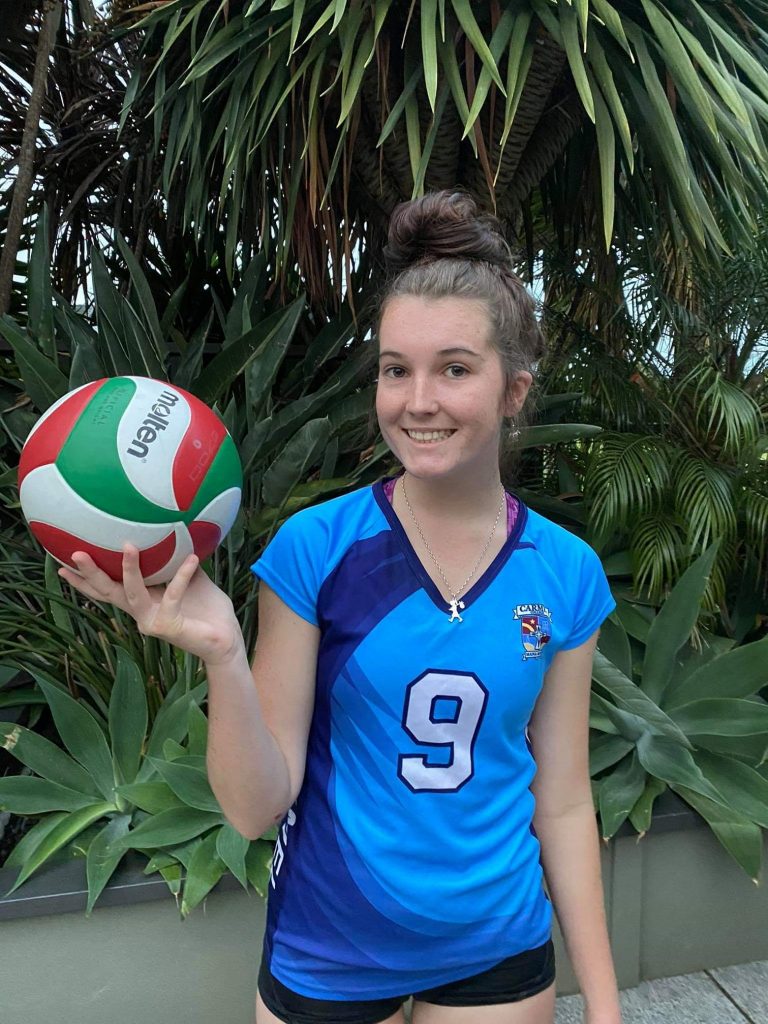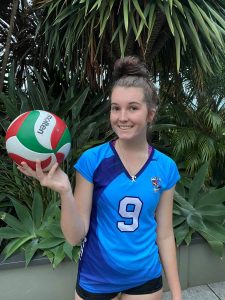 Volleyball Results 
Congratulations to Charli  Blackman, Year 12, named in the Auckland secondary schools volleyball tournament team after a great performance over the 3 days. The team moved from last year's 17th place to finish top 8 and qualify for Auckland super league in 2021.
Upcoming Events in March 
Thursday 19th – Y7/8 North Harbour Swimming Zone Day
Friday 20th – Y7/8 Netball Pre-season session
Saturday 21st – Junior Waterpolo one day Tournament
Monday 23rd– Y8 Netball Trials and Y9-13 Football Trials
Tuesday 24th  – Y7 Netball Trials
Wednesday 25th – Y8 Netball Trials, Y9-13 Auckland Athletics Champs, Y7/8 Hockey Trials and Y7/8 Tennis North Harbour Zone Day
Thursday 26th – Y8 Netball Trials, 2nd/3rd Xl Hockey Trials